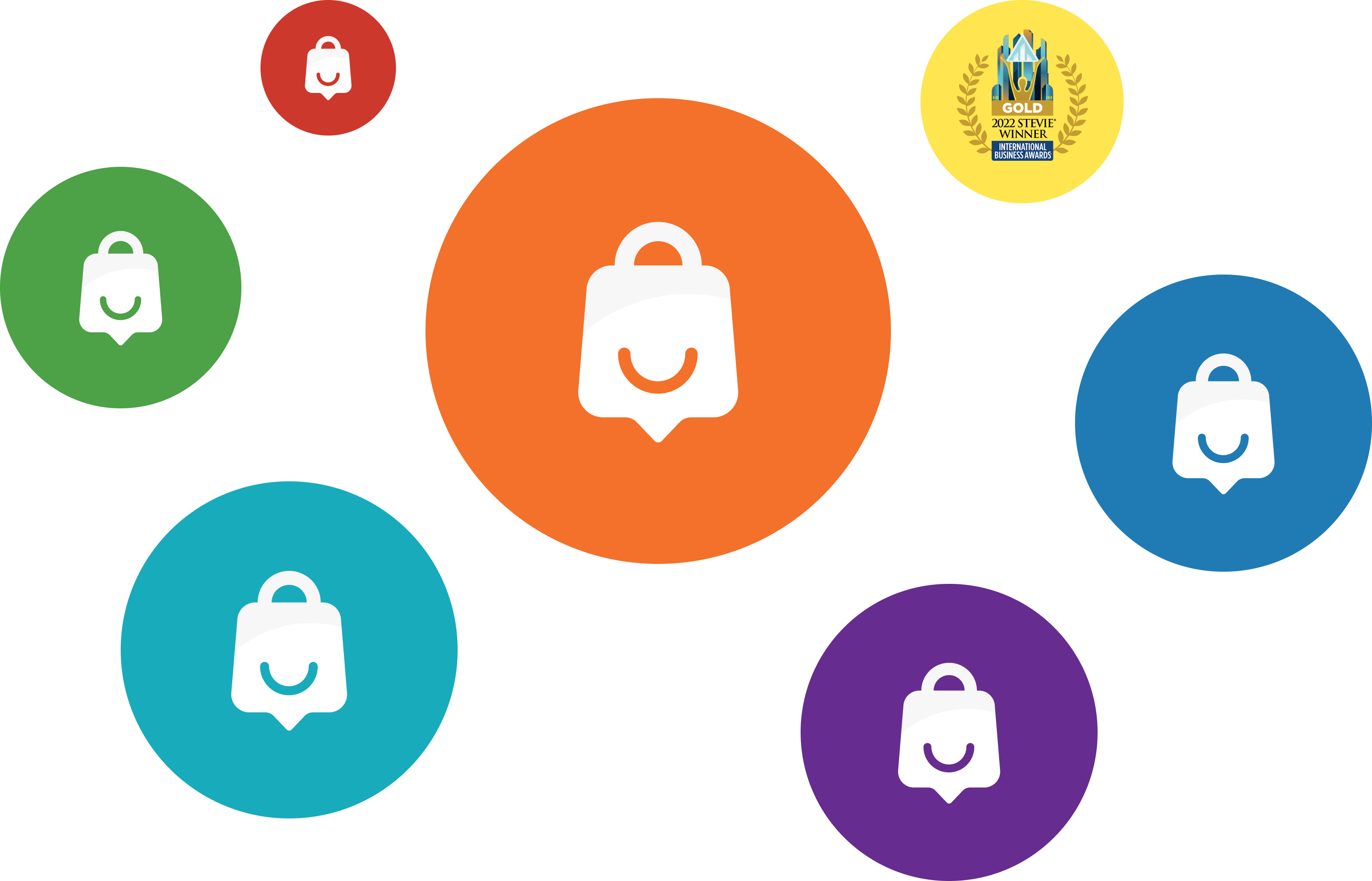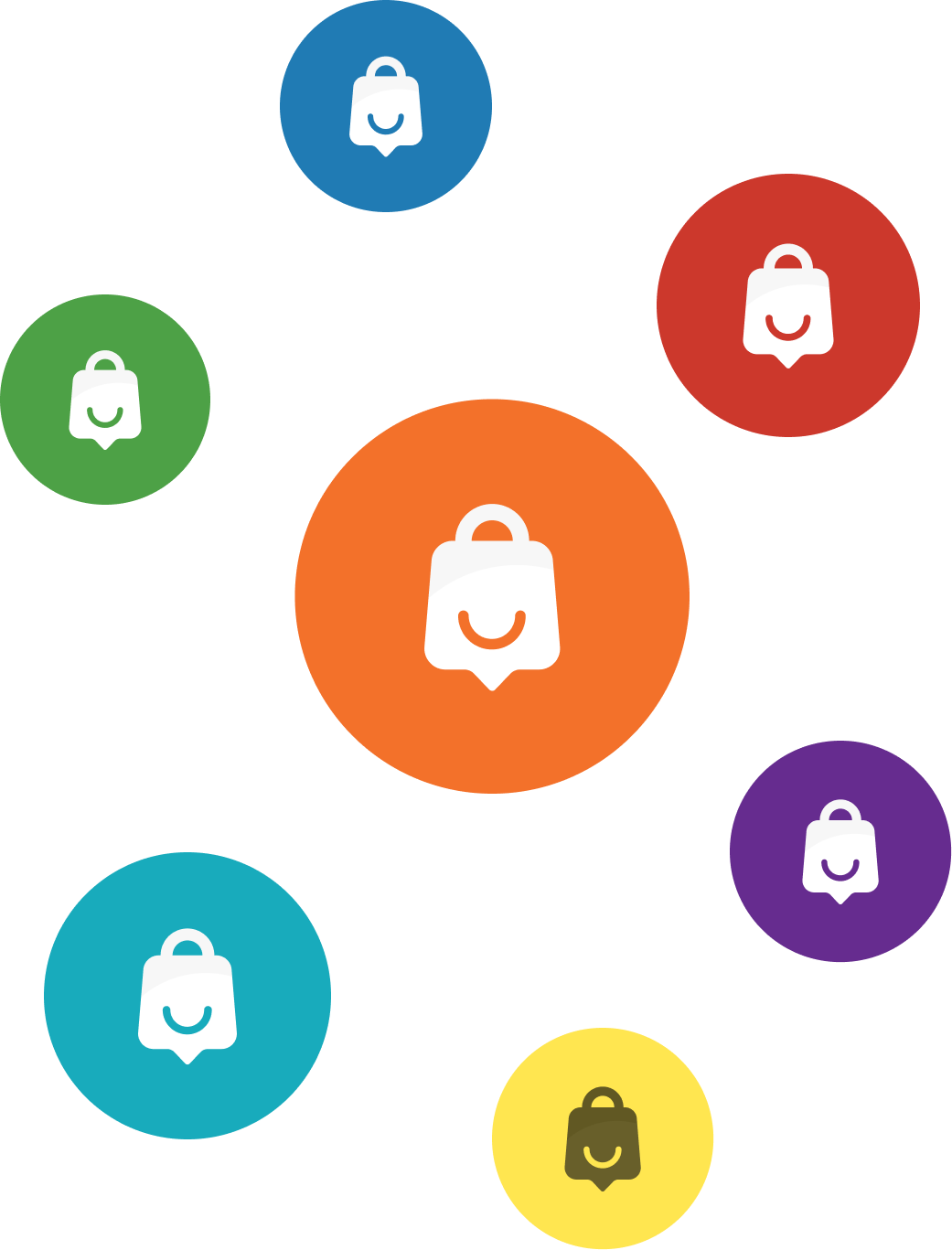 shopla
Experience the thrill of shopping with the Shopla mobile app. The gamified shopping platform used in Burda AVMs allows you to earn points while shopping and to evaluate them in contracted stores.

Navigate easily in the shopping mall, find the store you are looking for easily, be informed about current campaigns and events.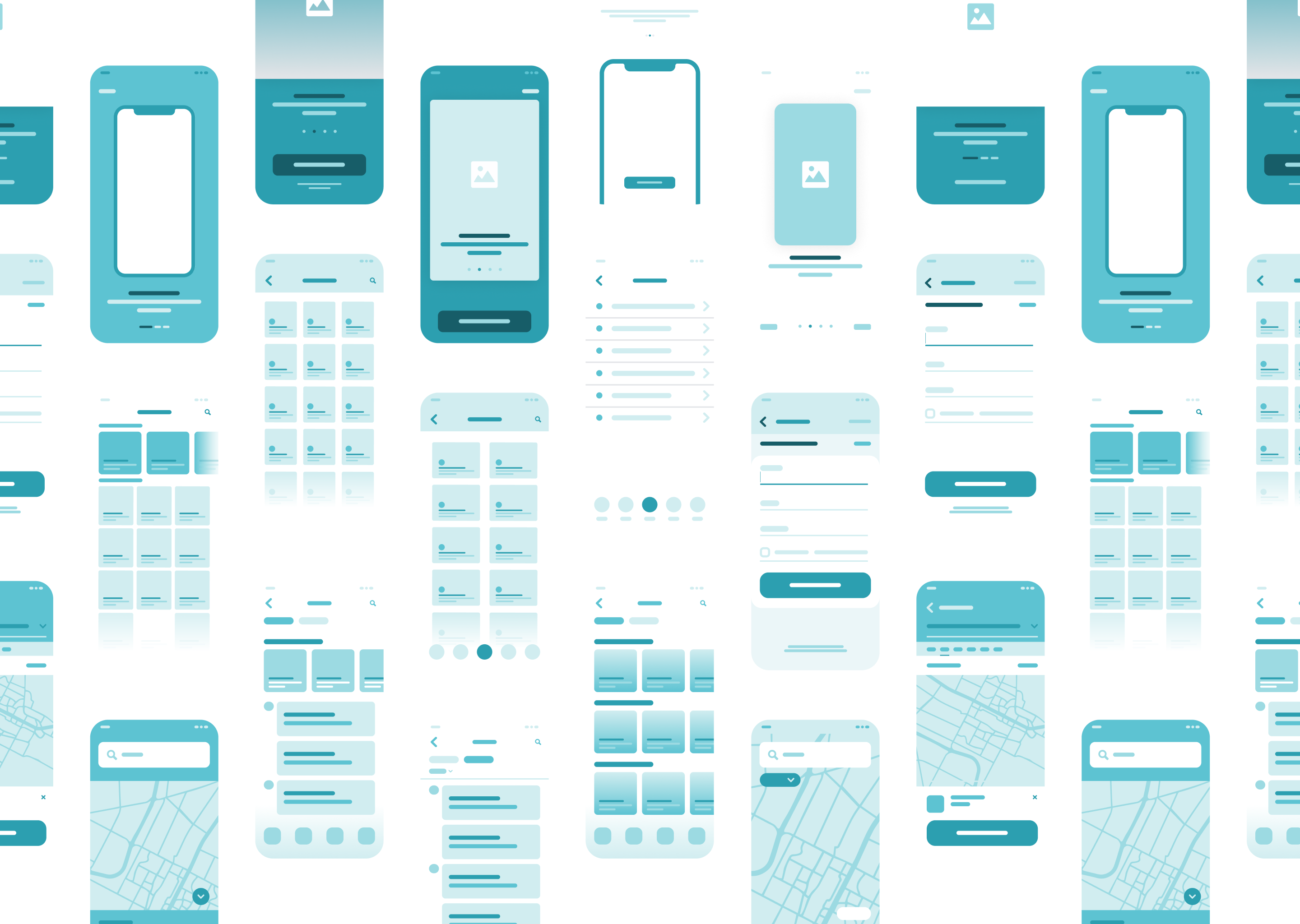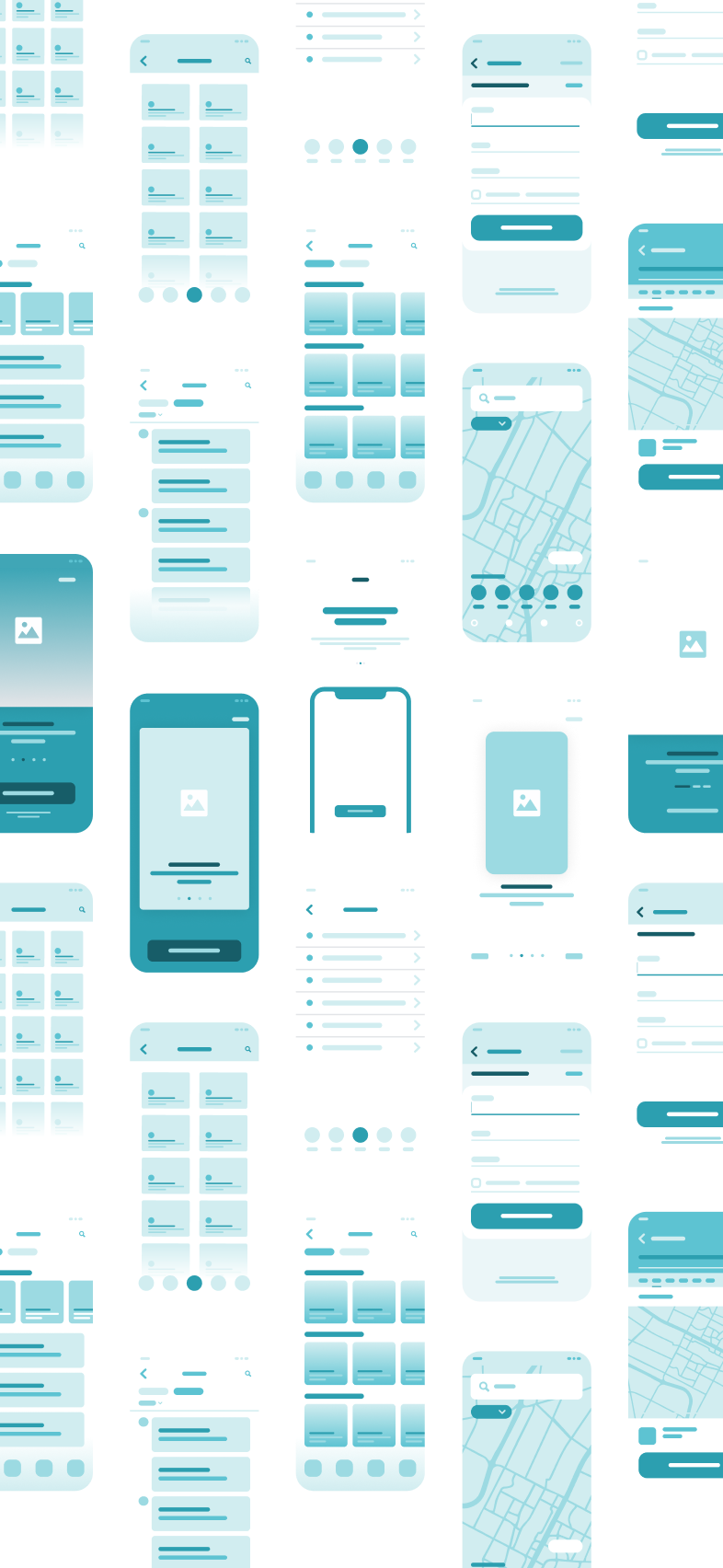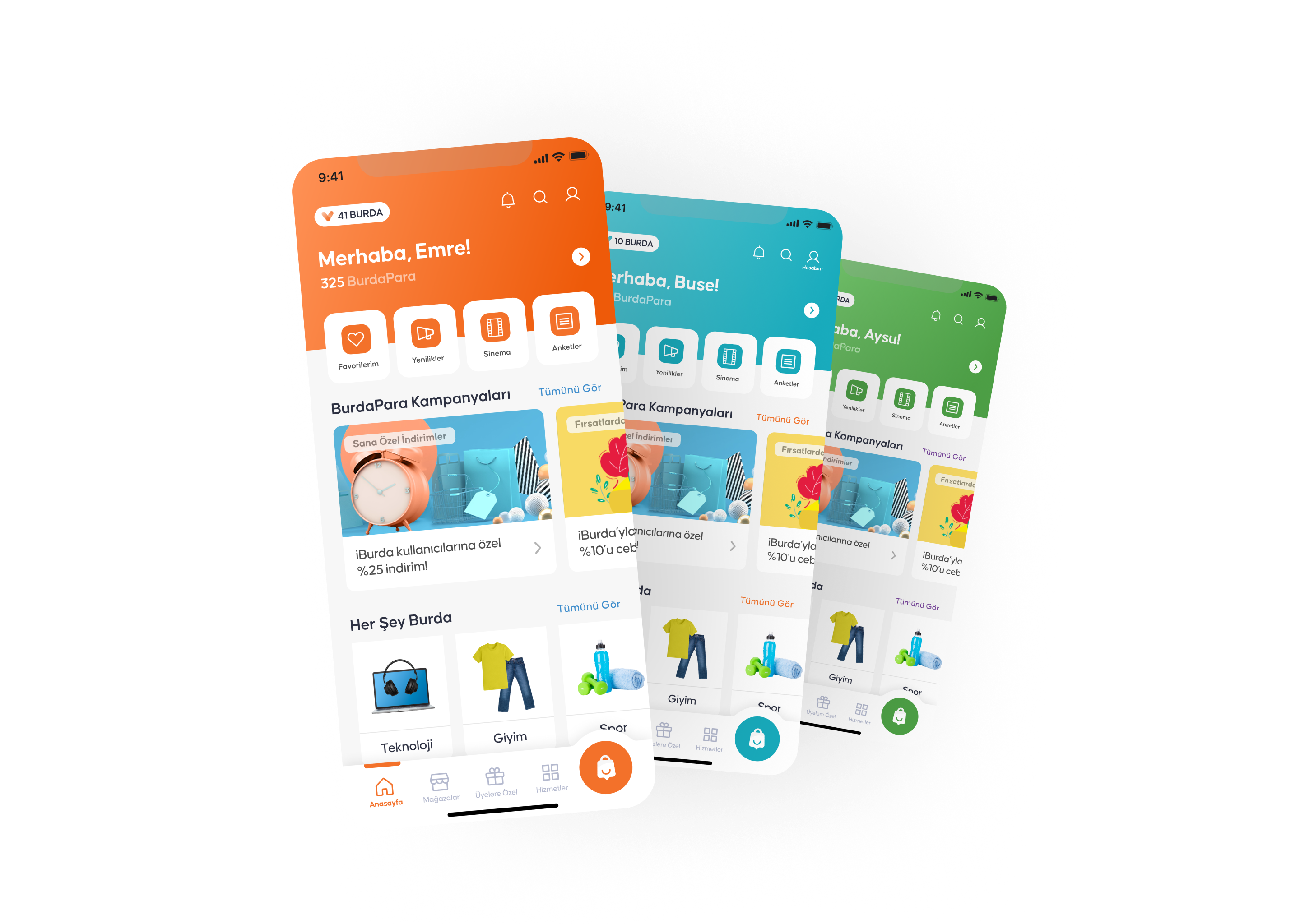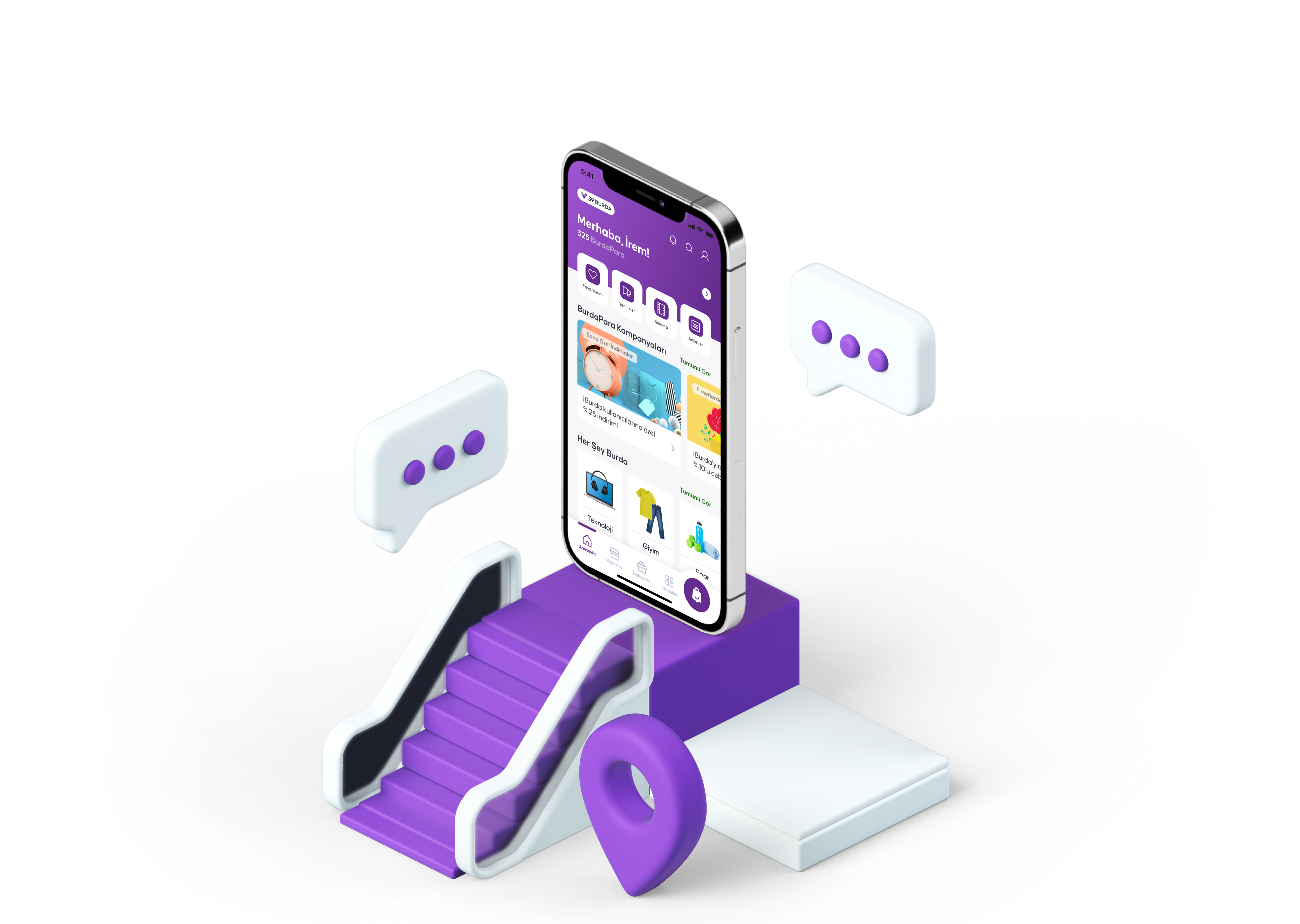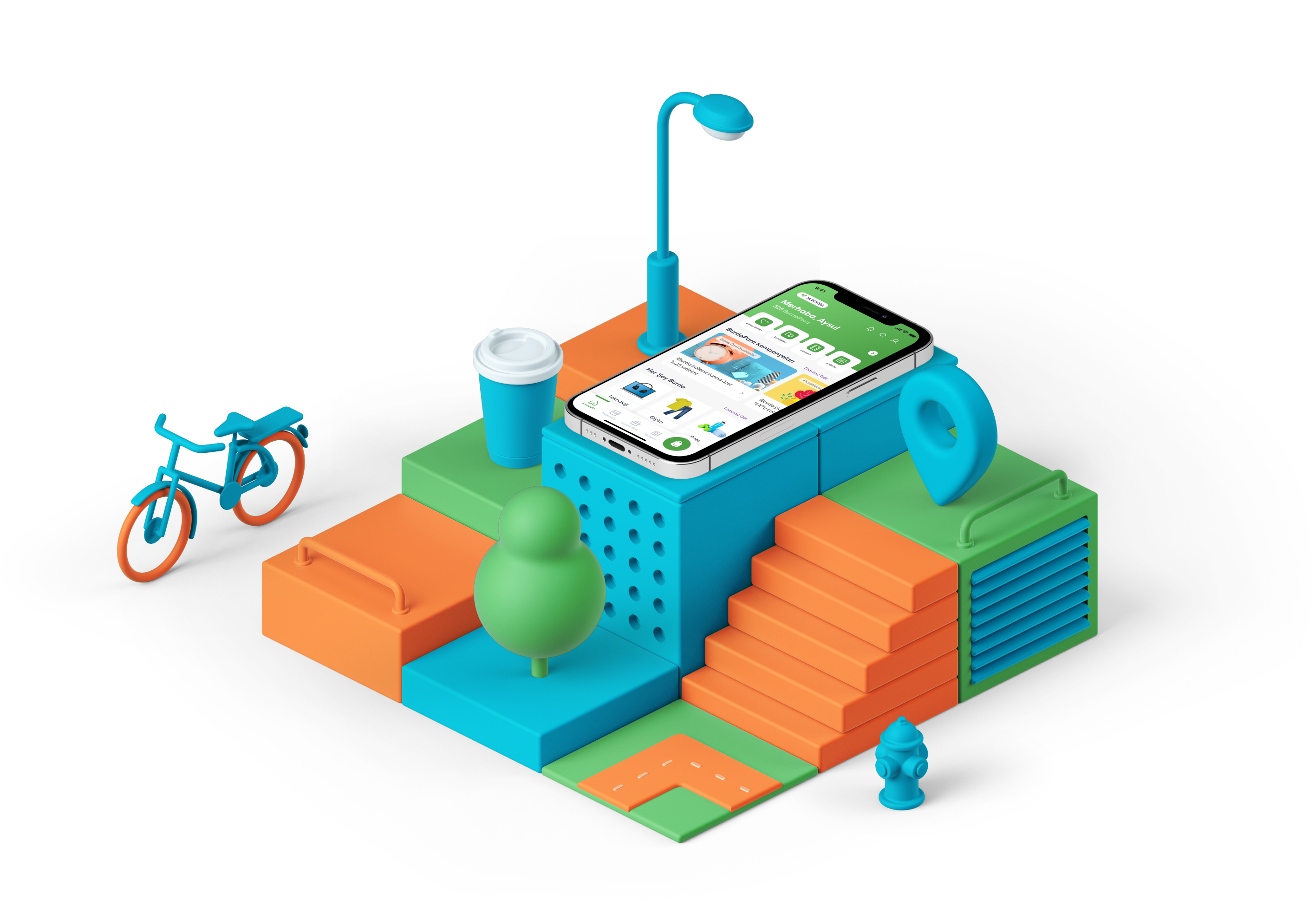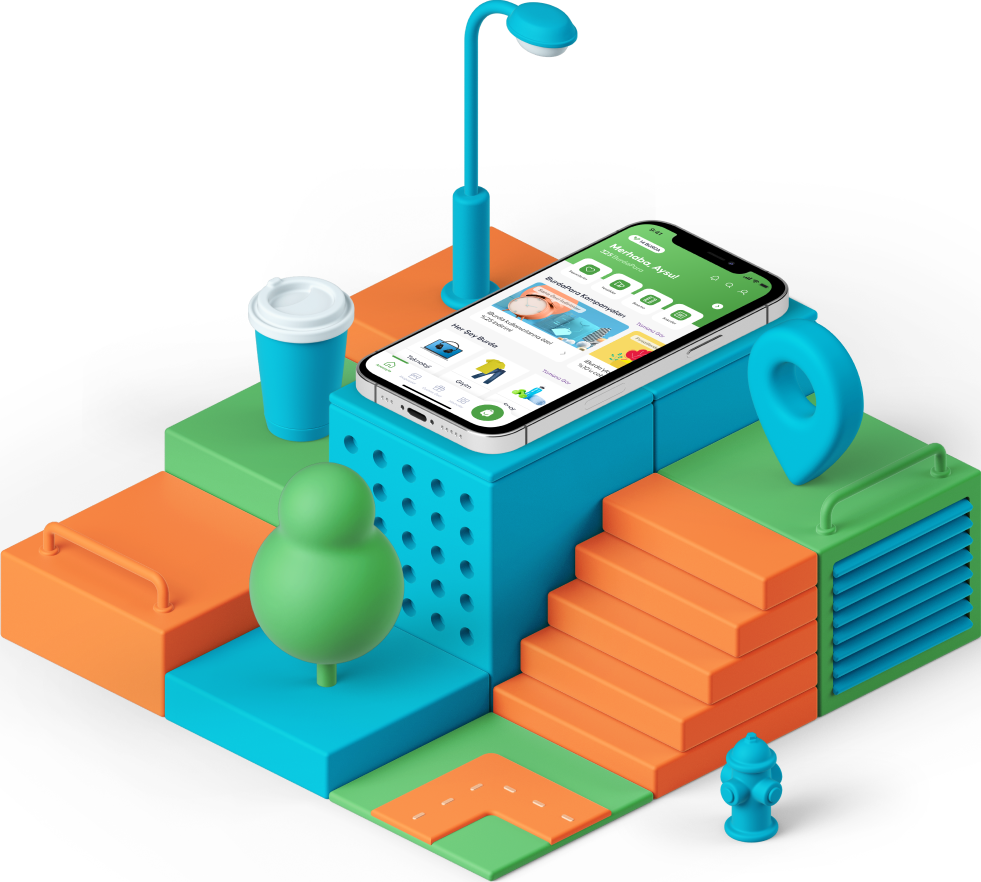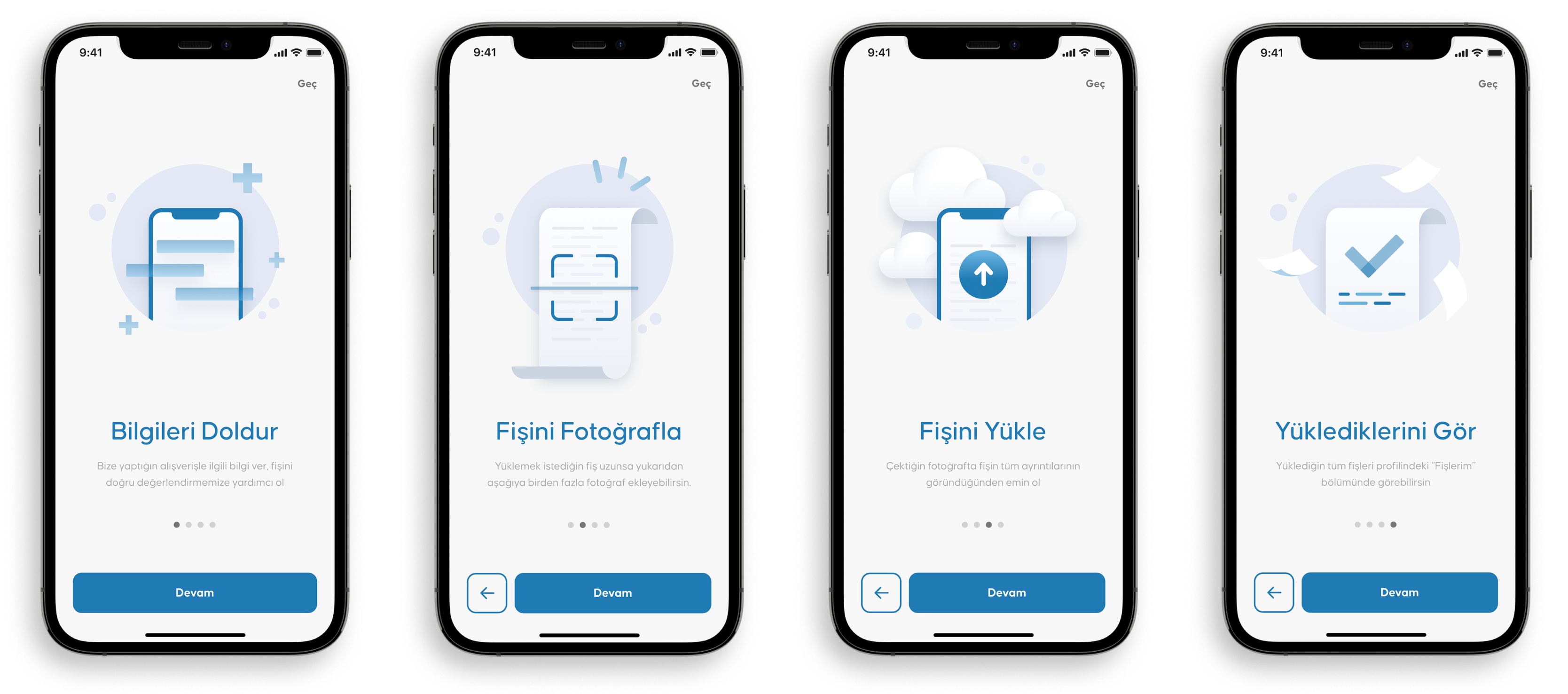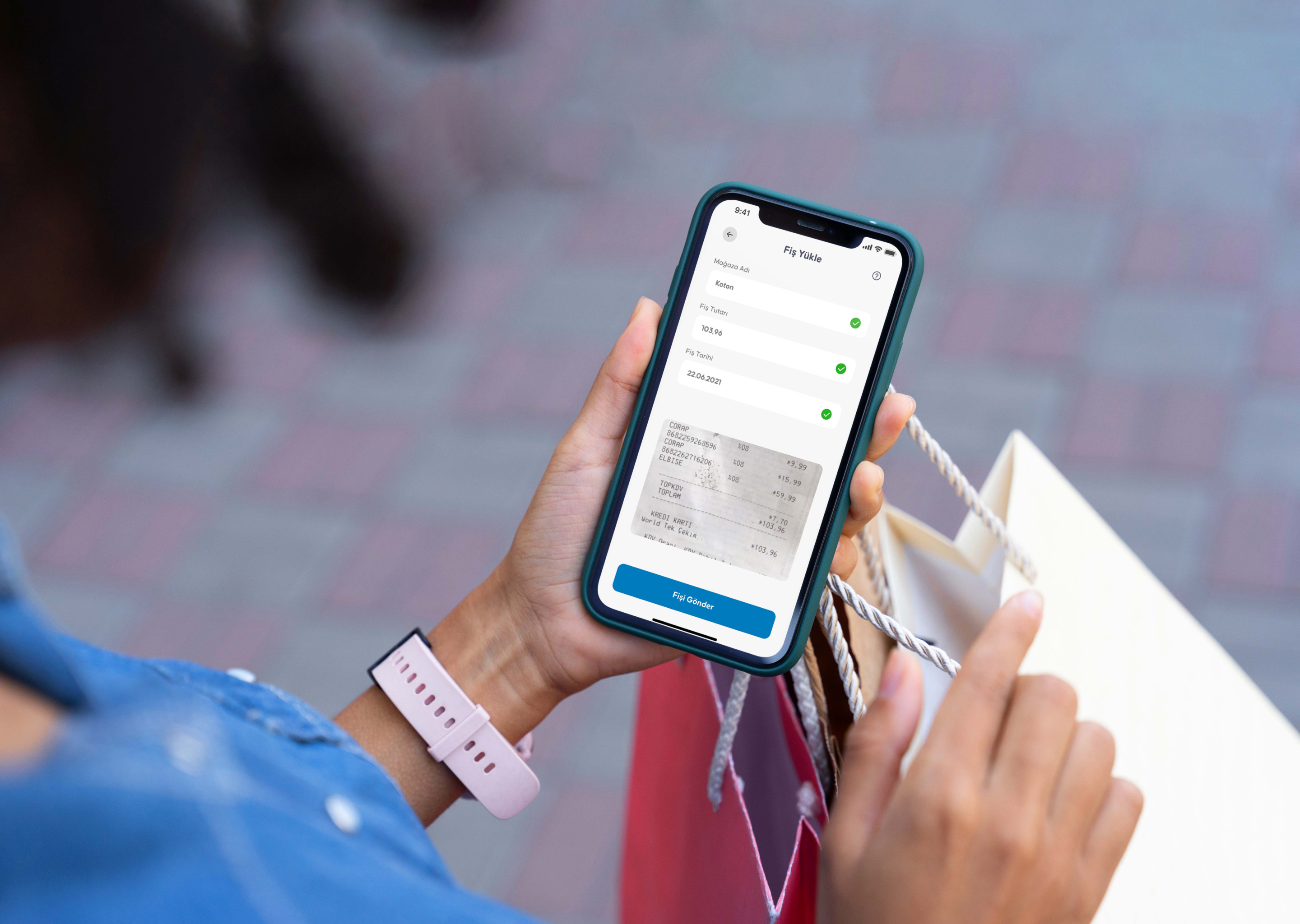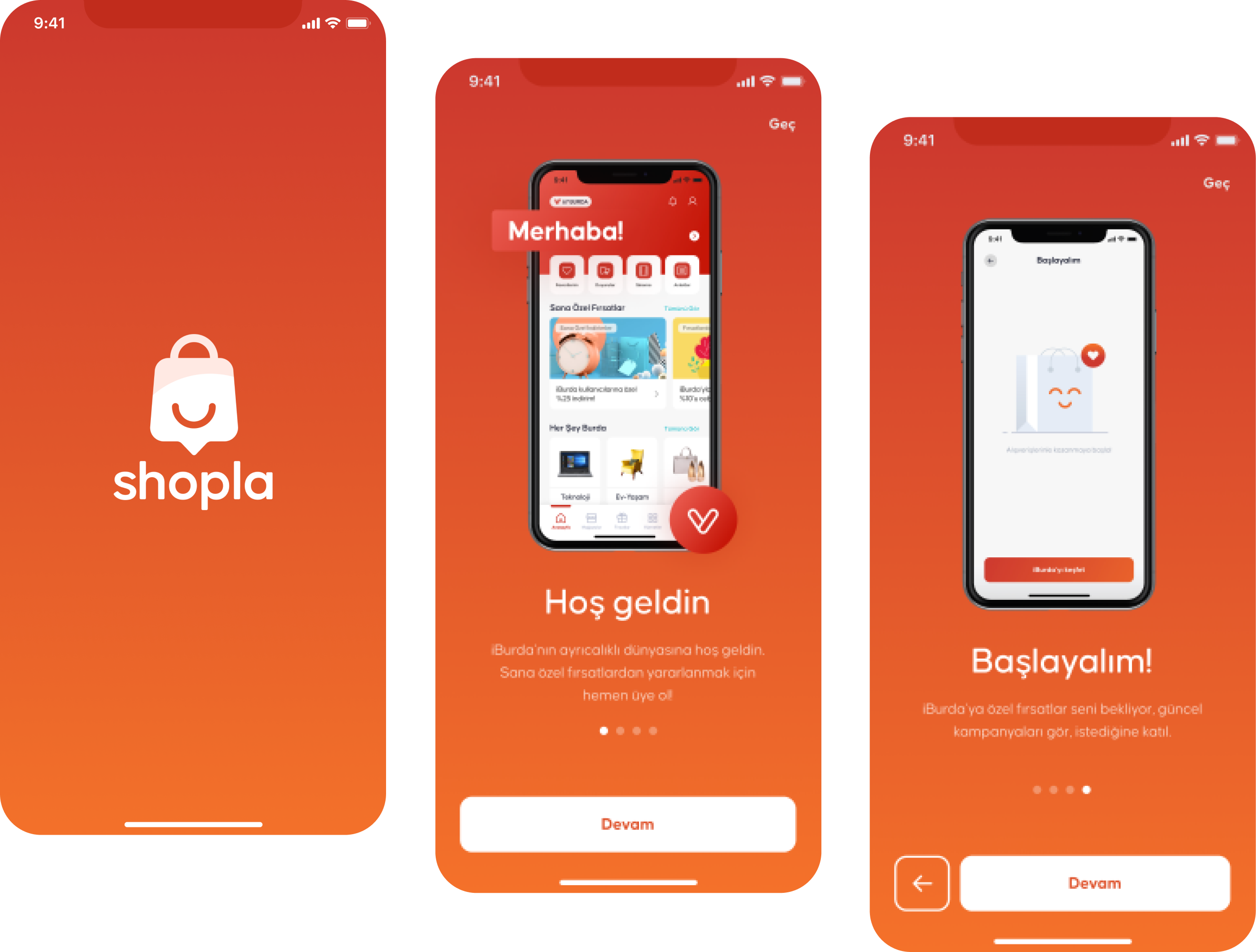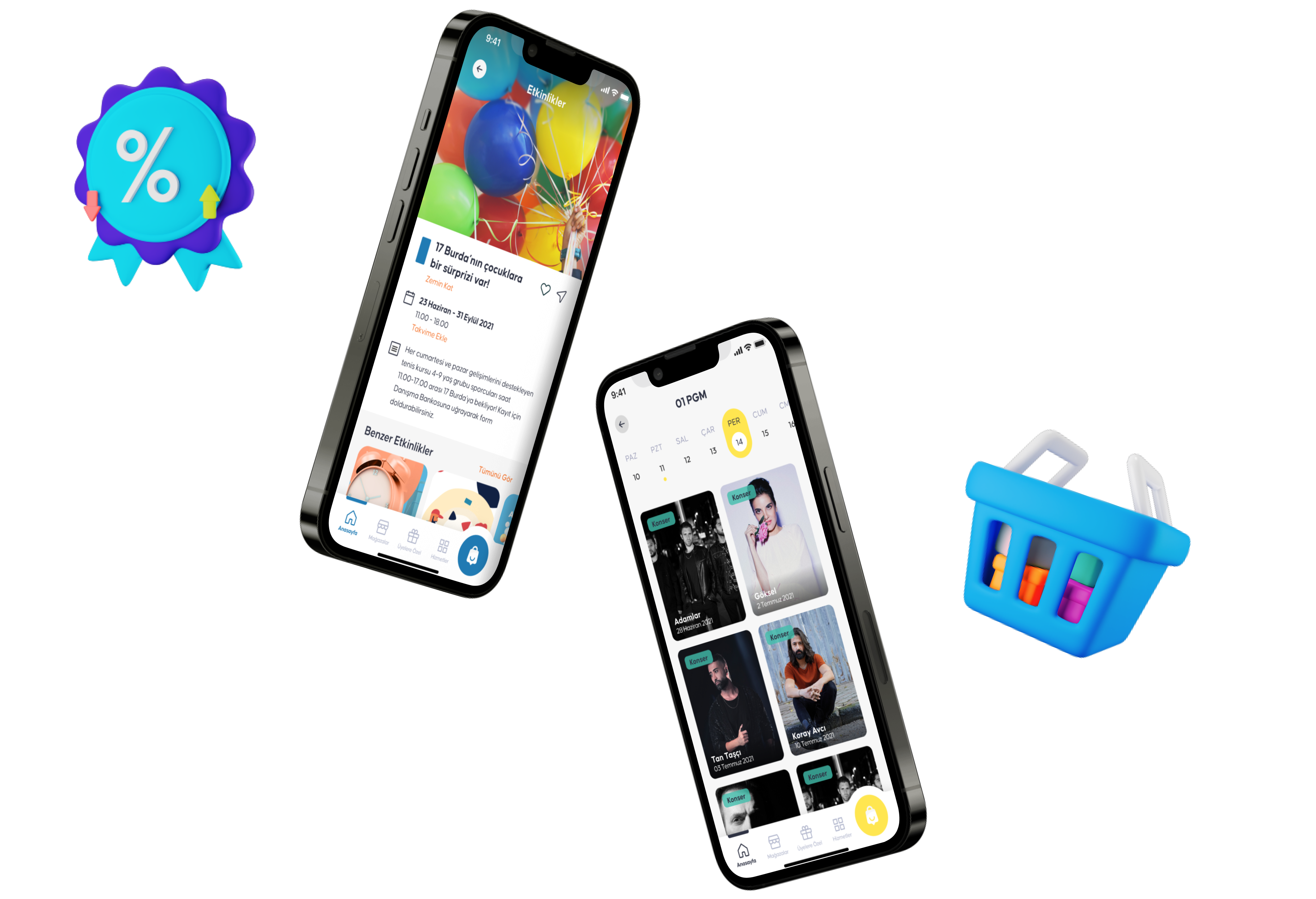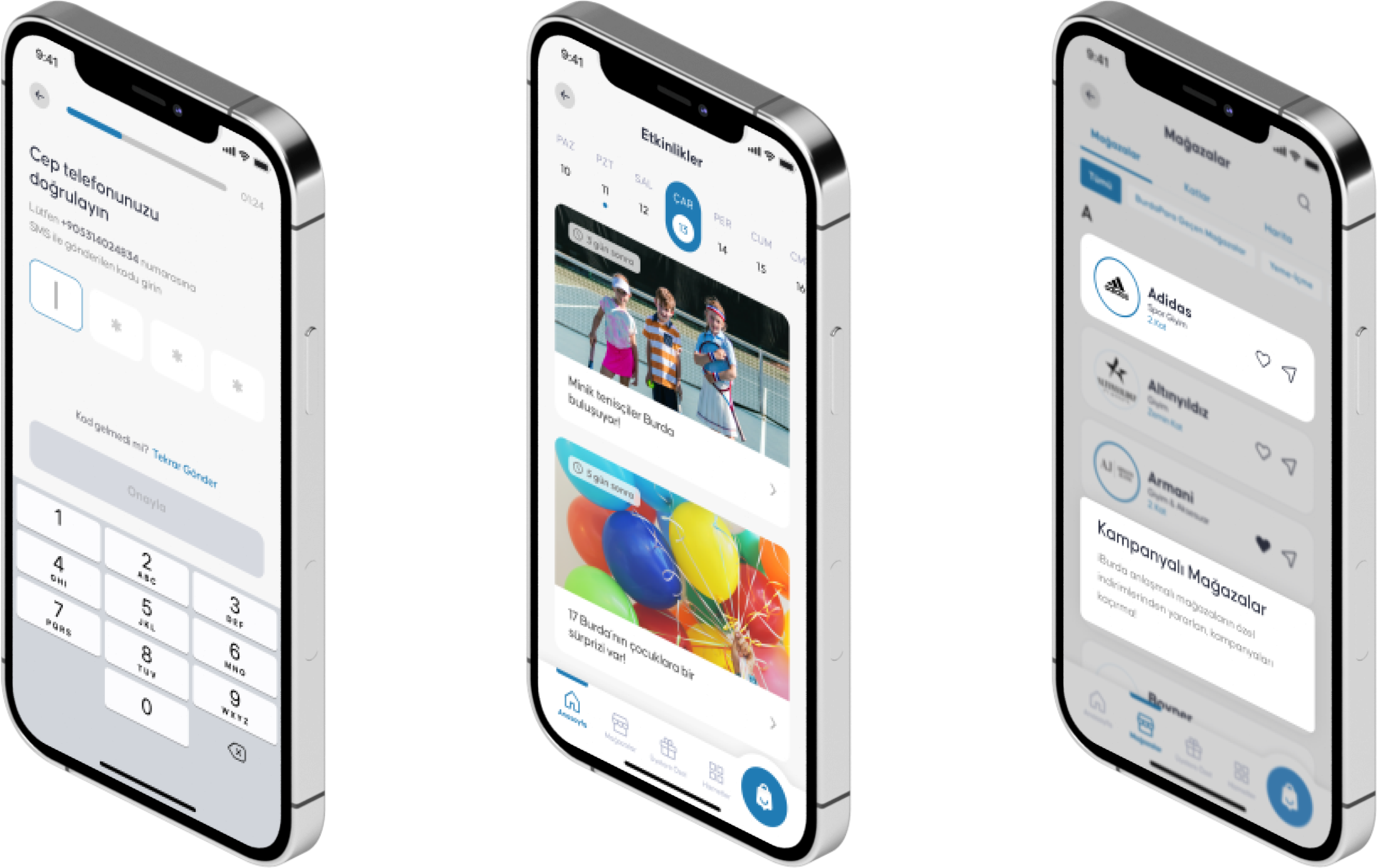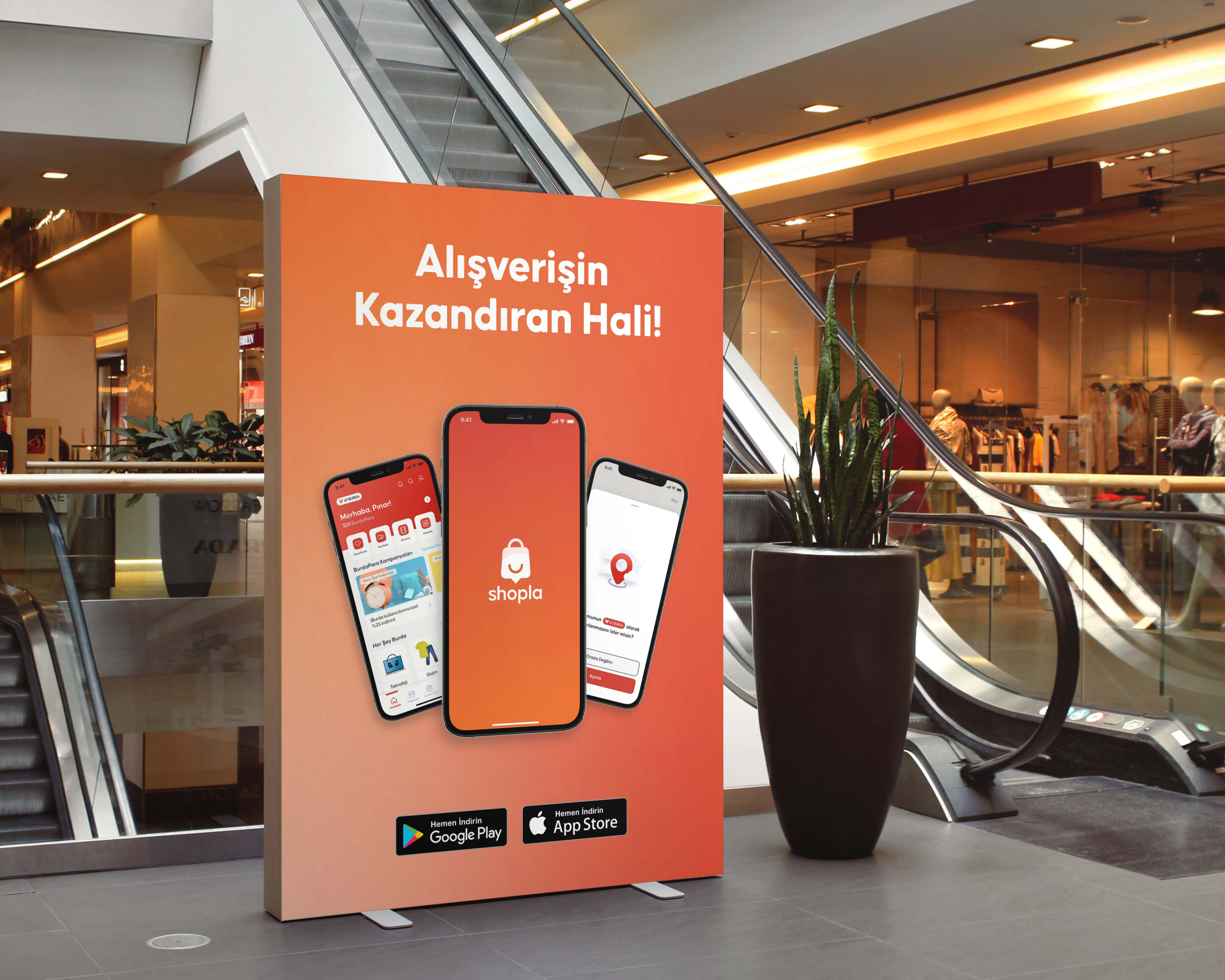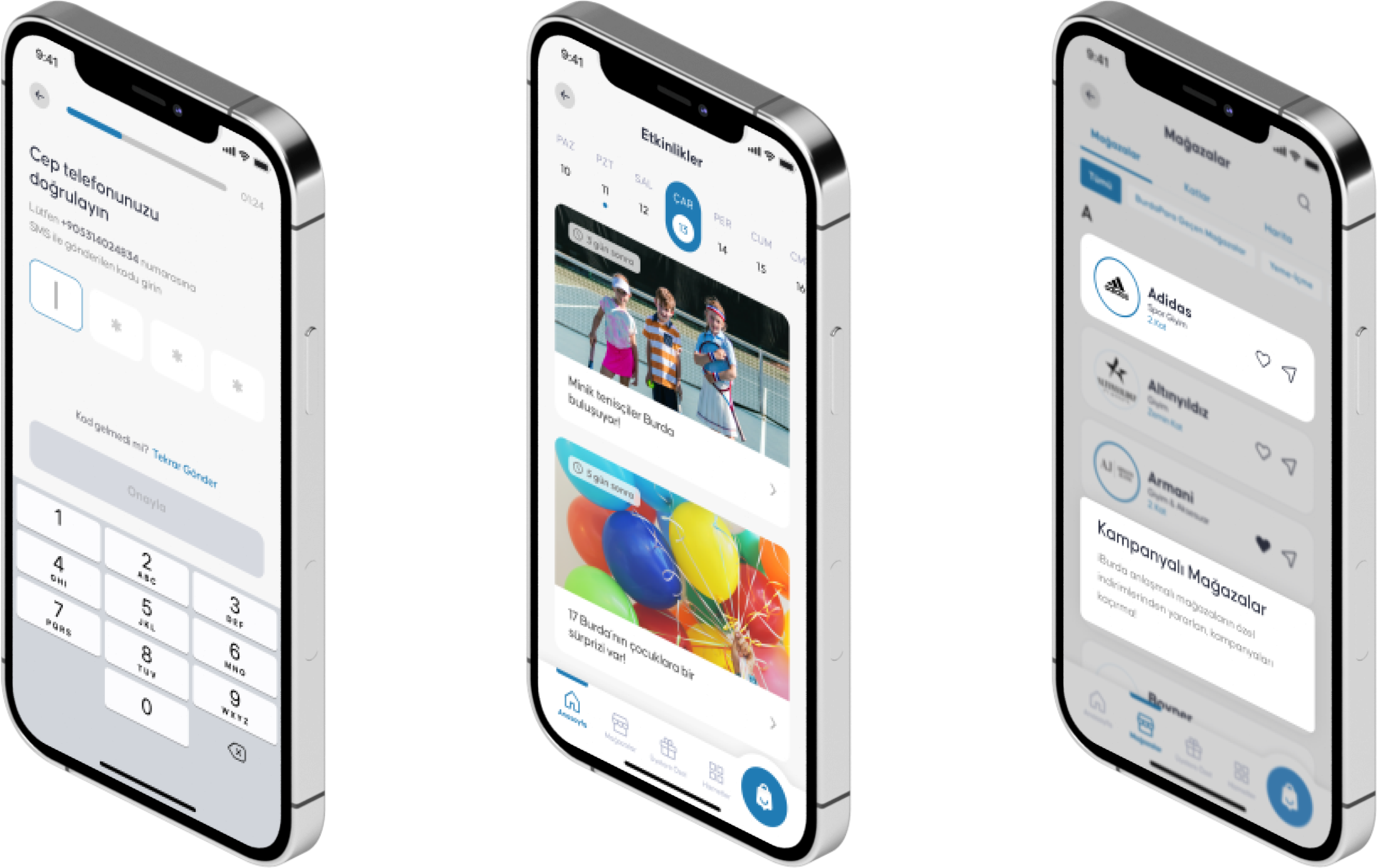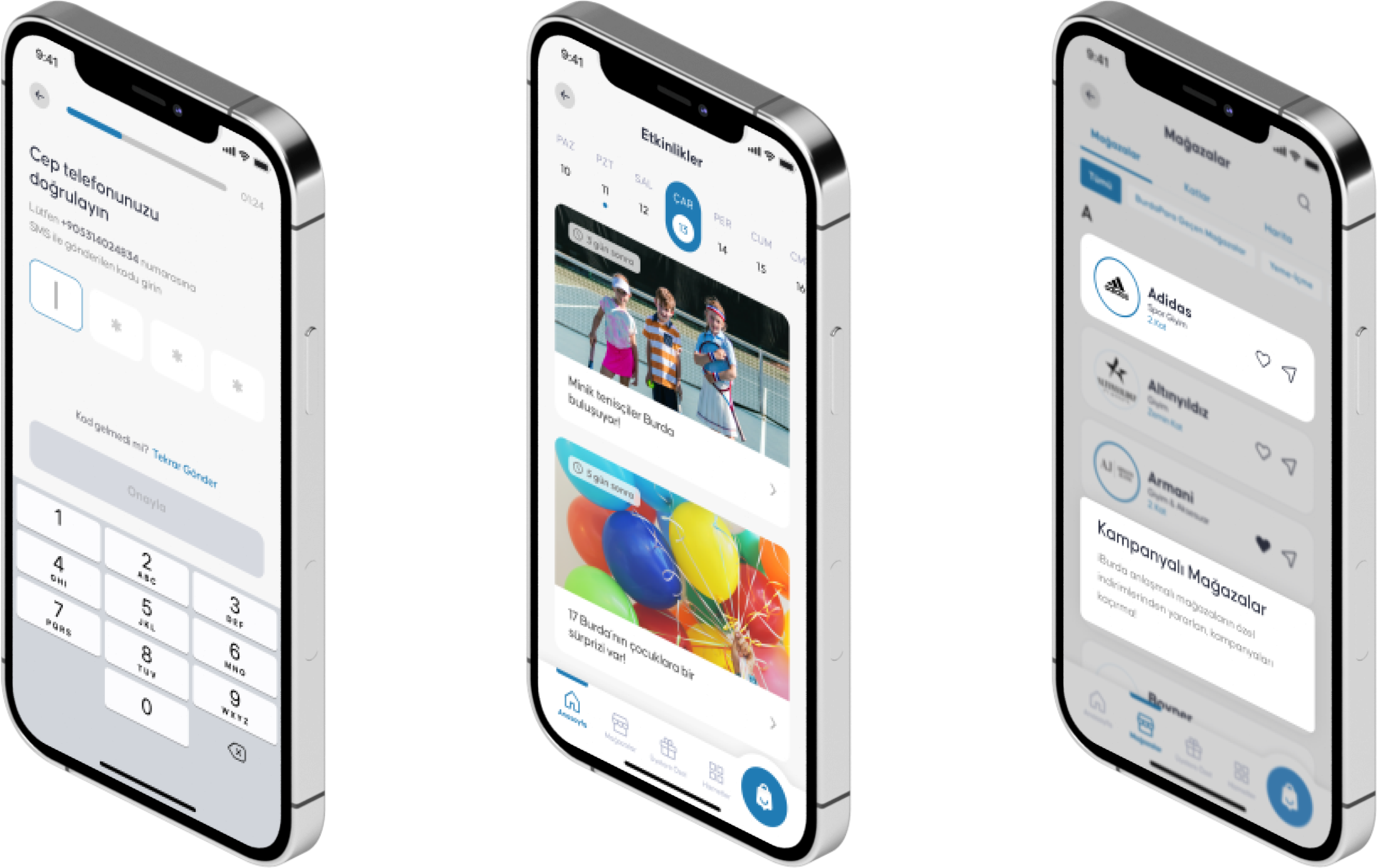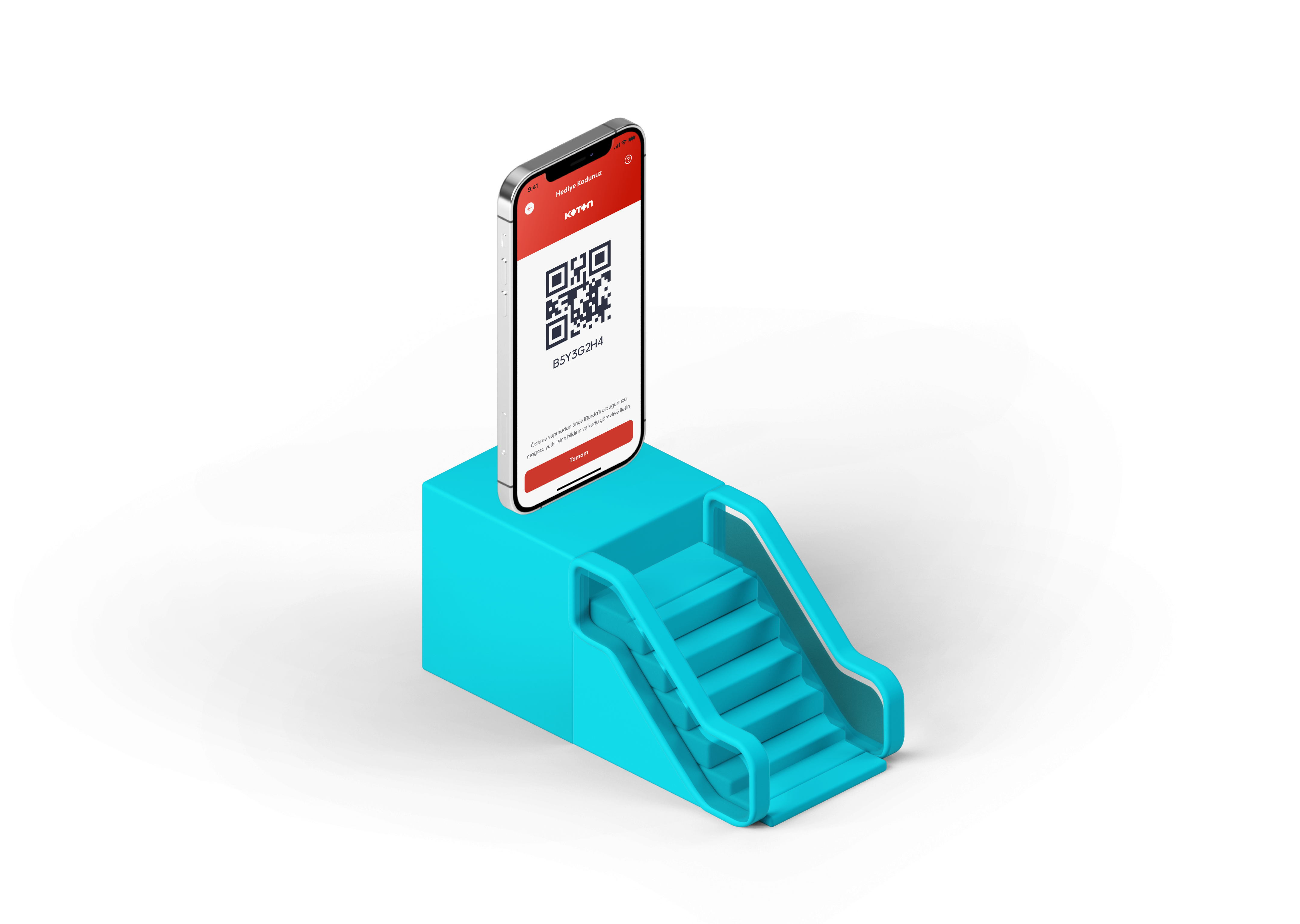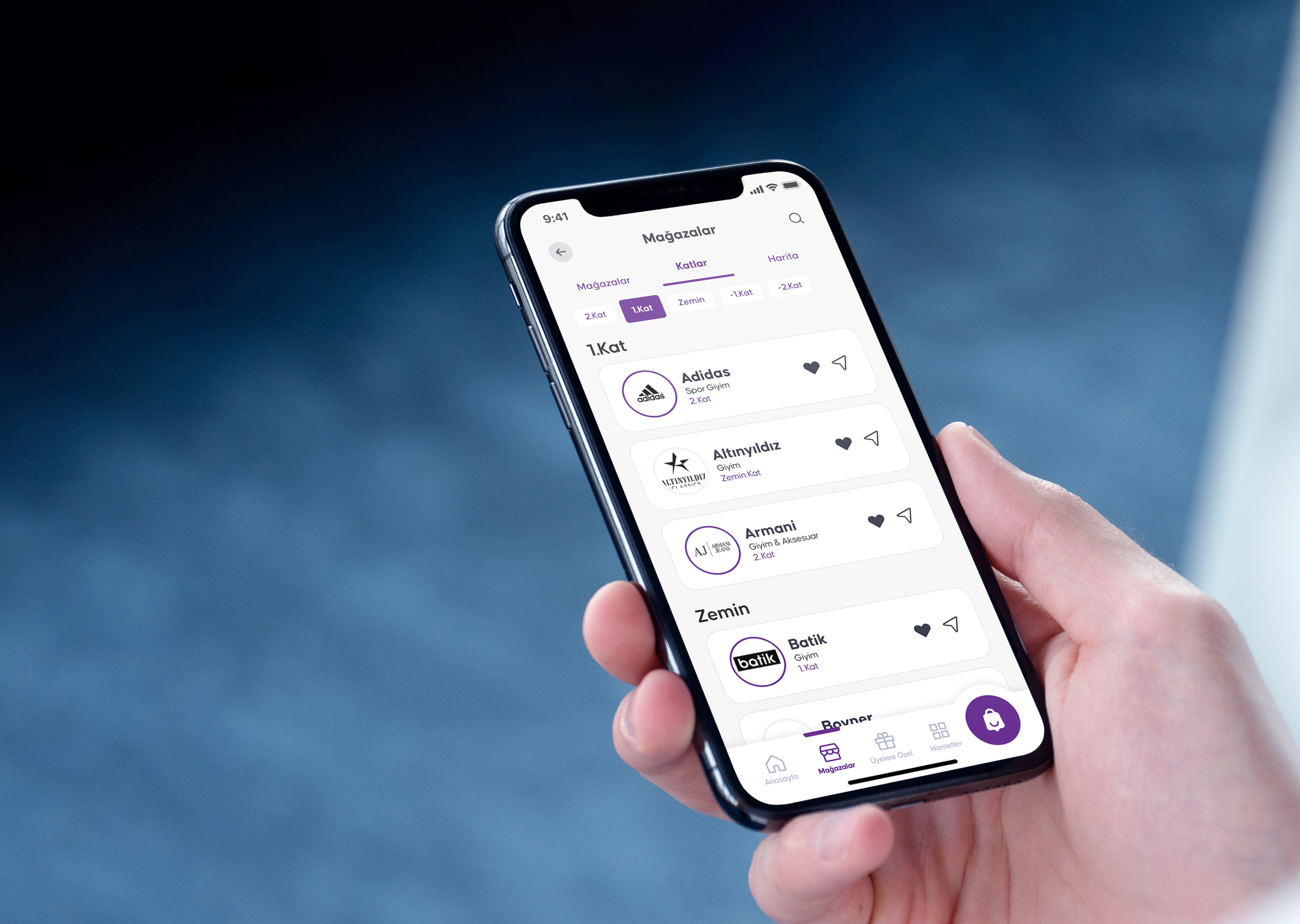 From finding the perfect pair of shoes, to getting the best deals on fashion and accessories, the Shopla app aims to make shopping more fun and rewarding.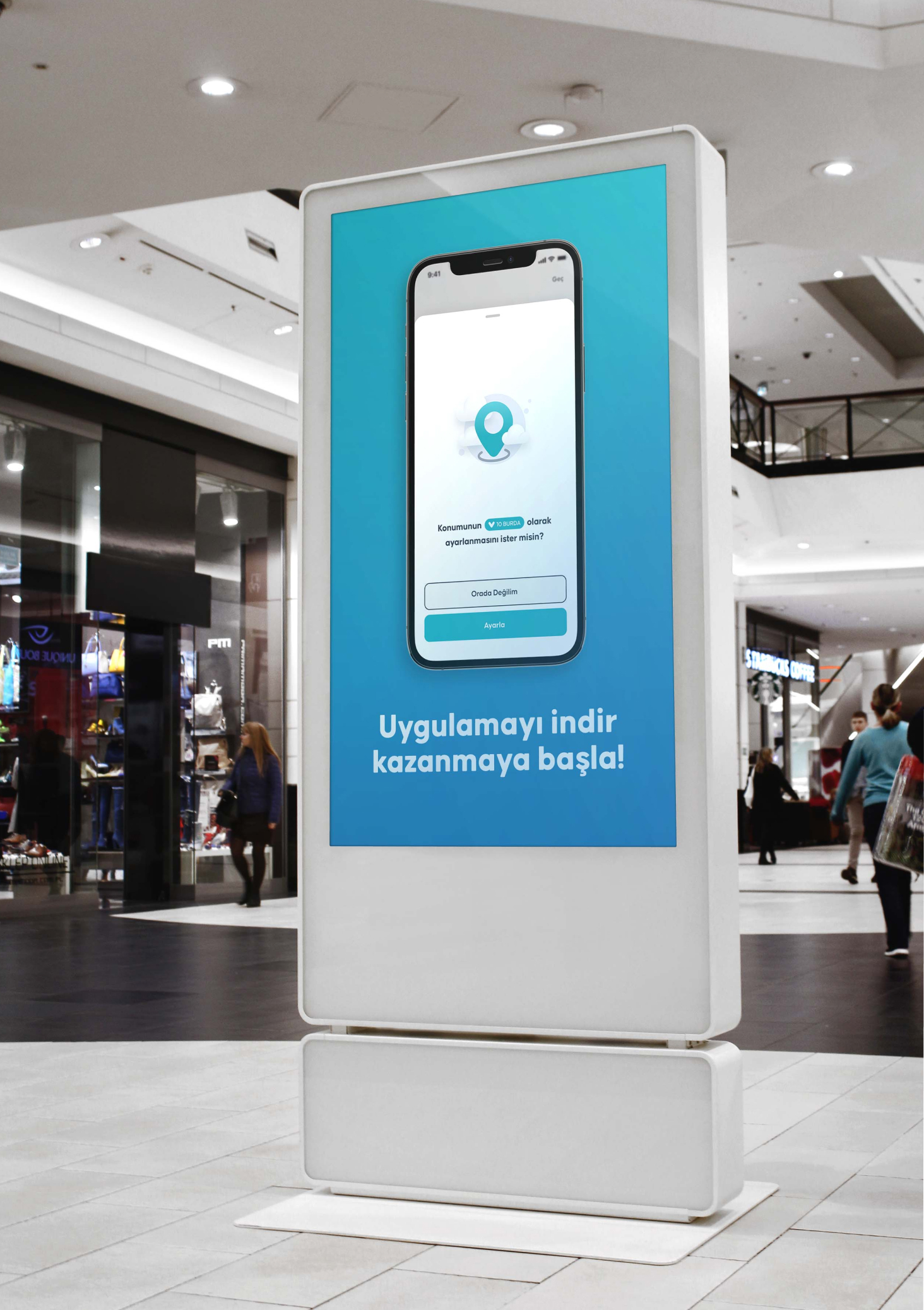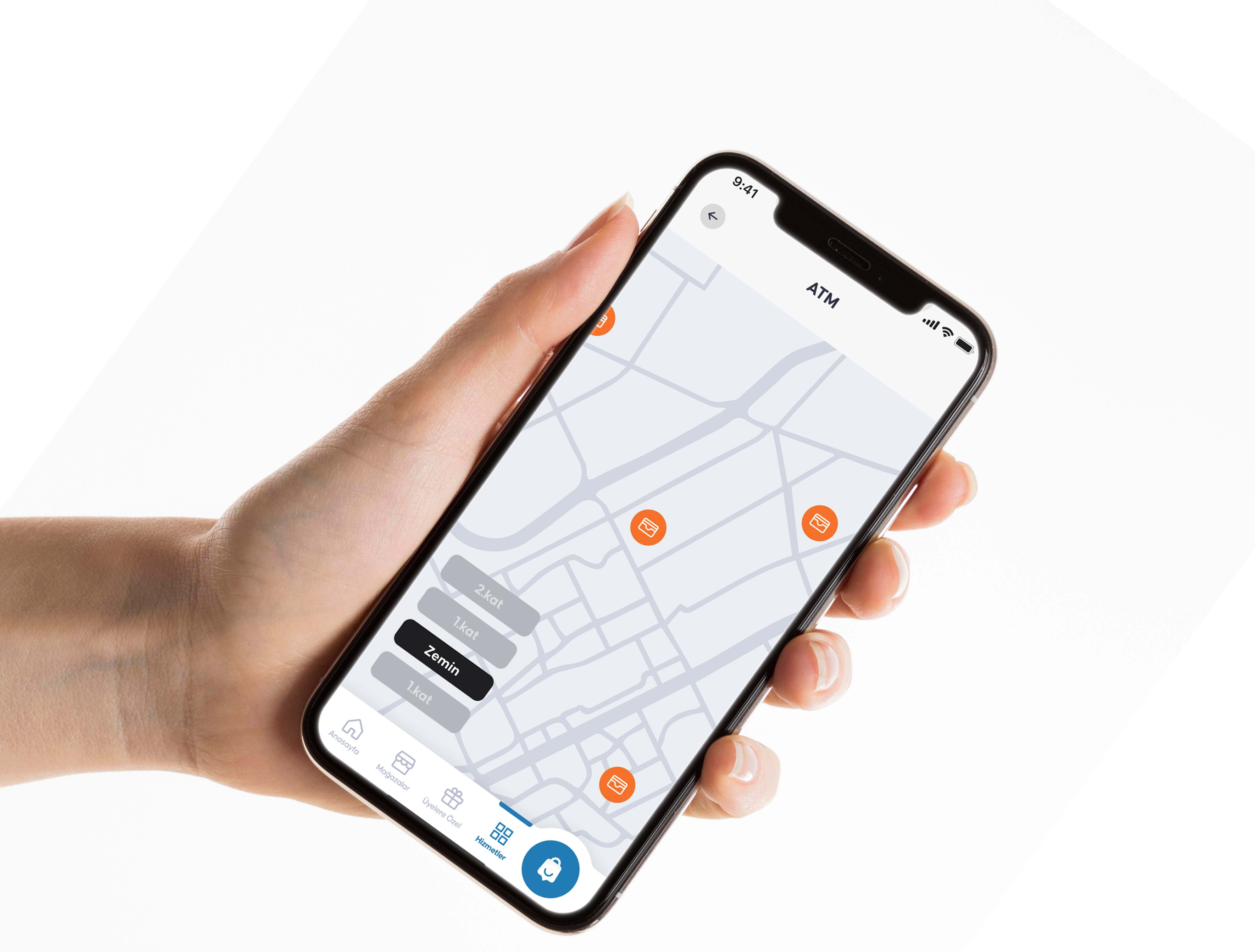 Shopla's powerful mapping feature allows you to explore the mall and find your way to your desired location with ease.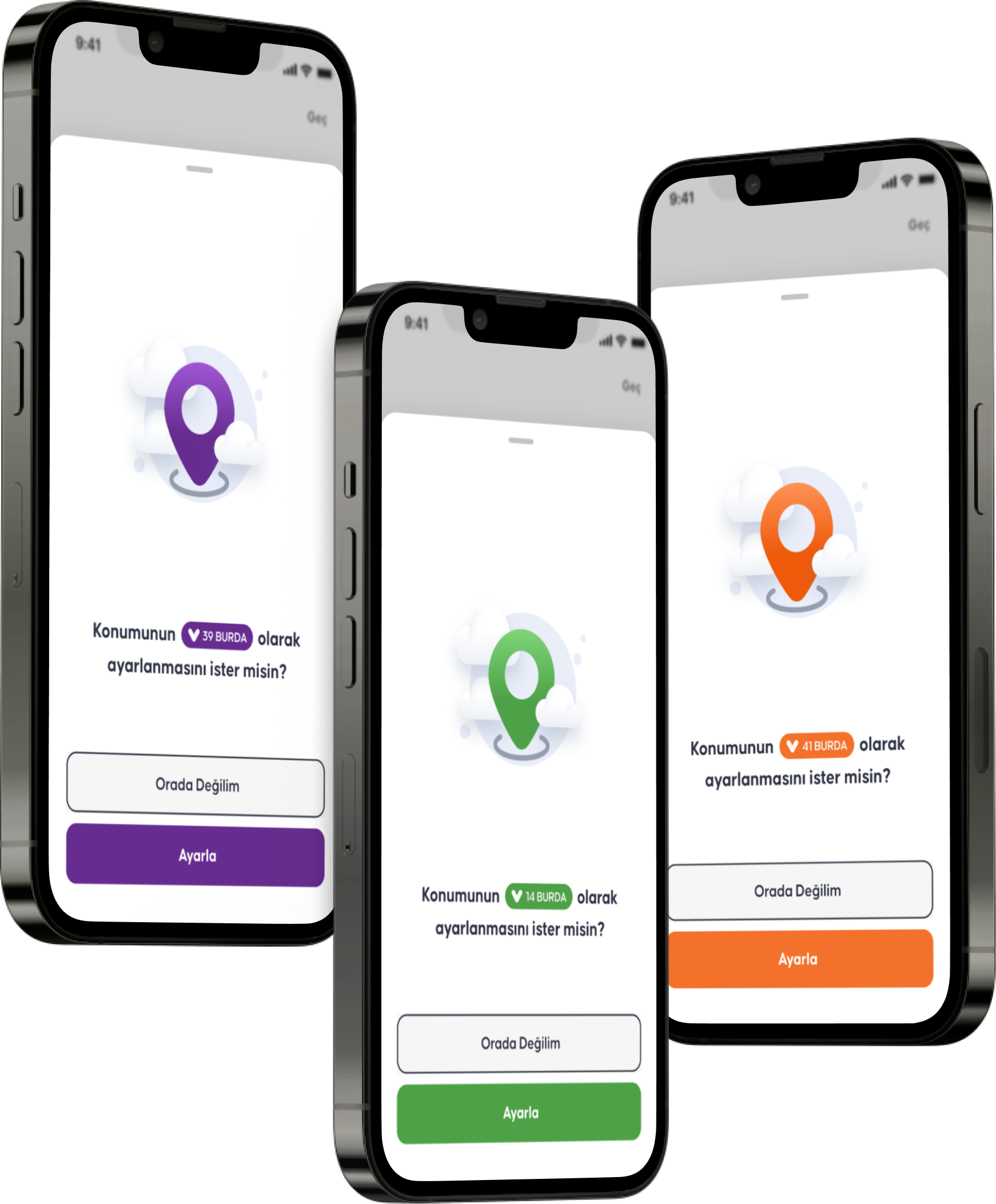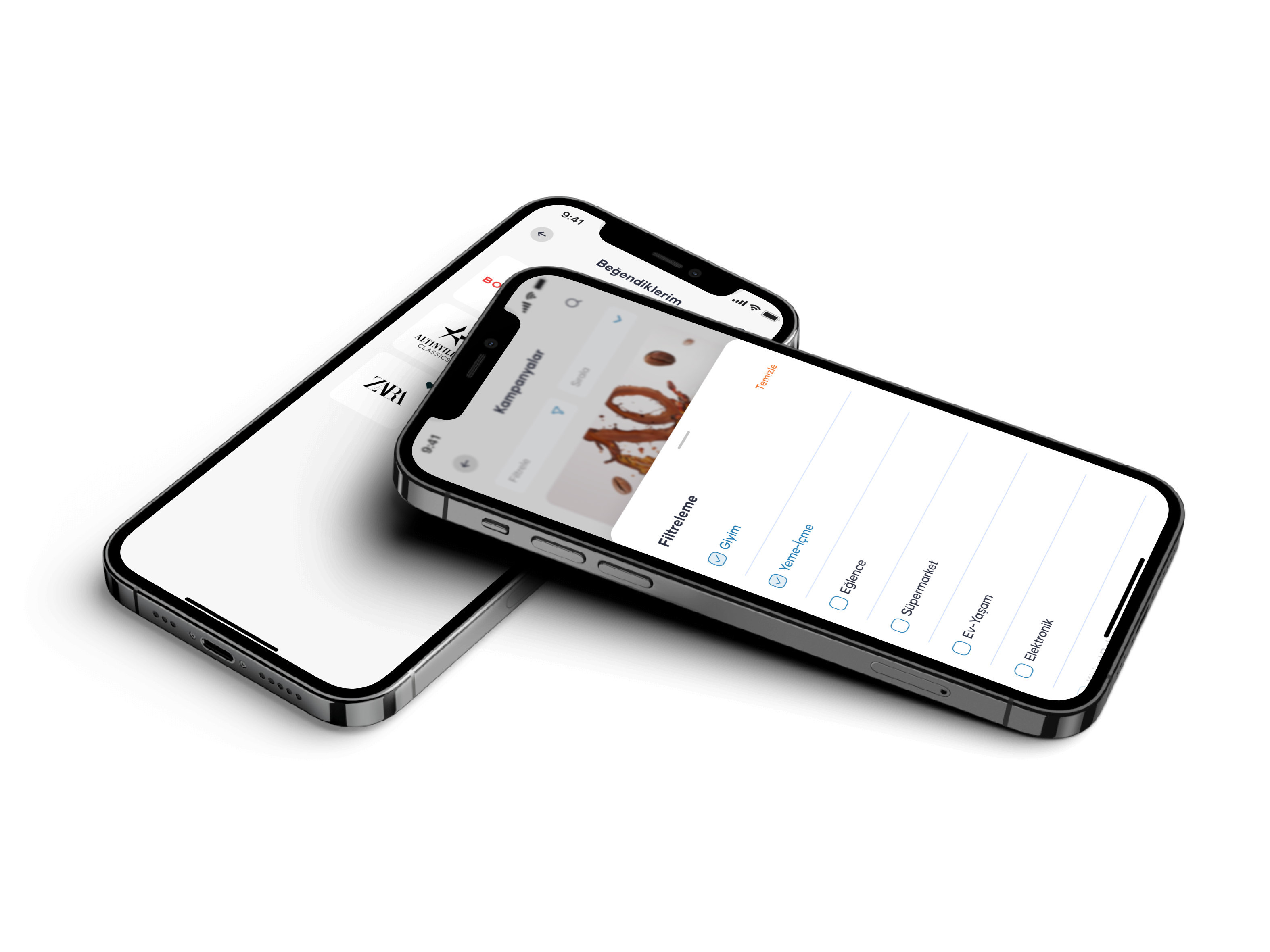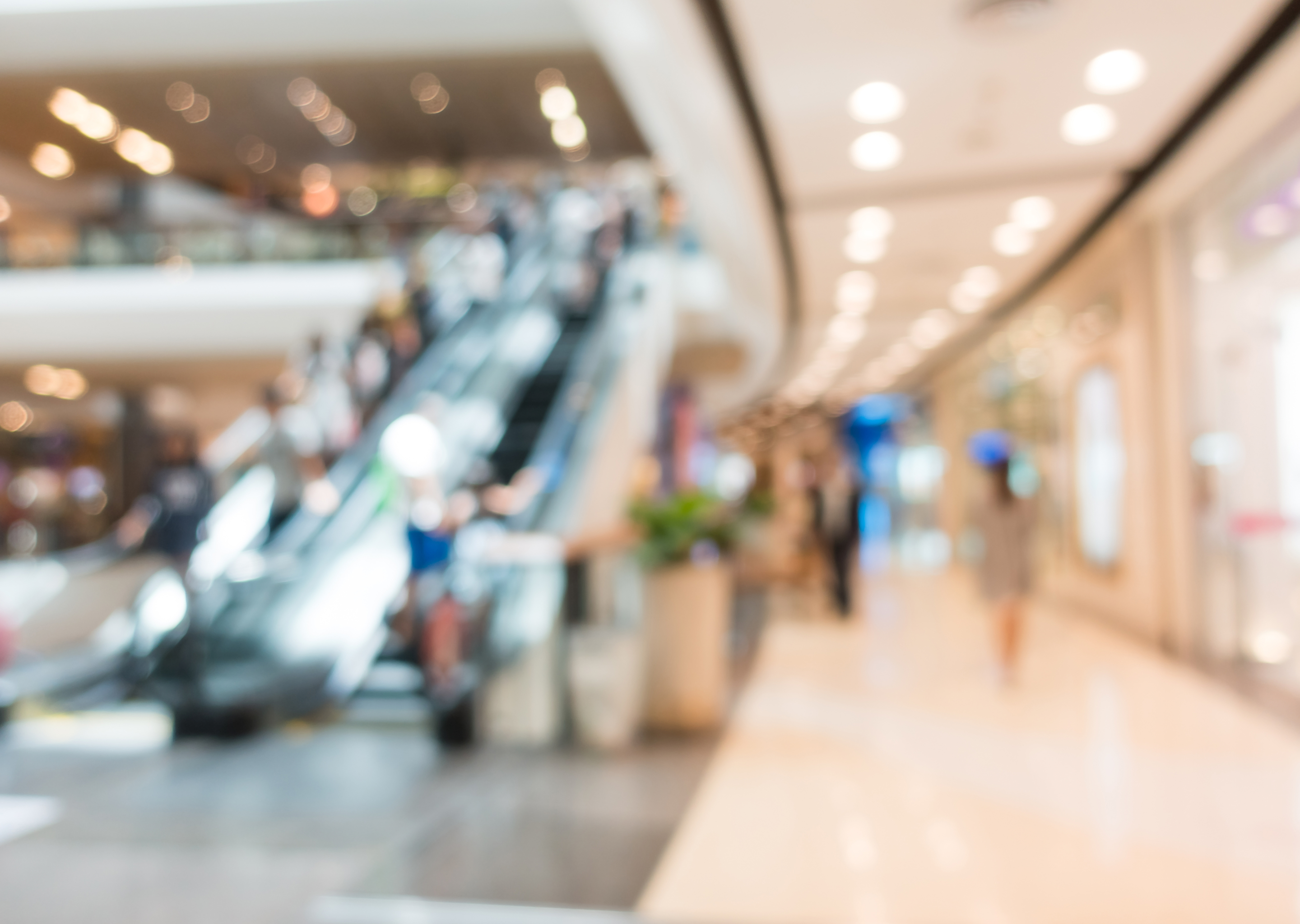 Explore Others