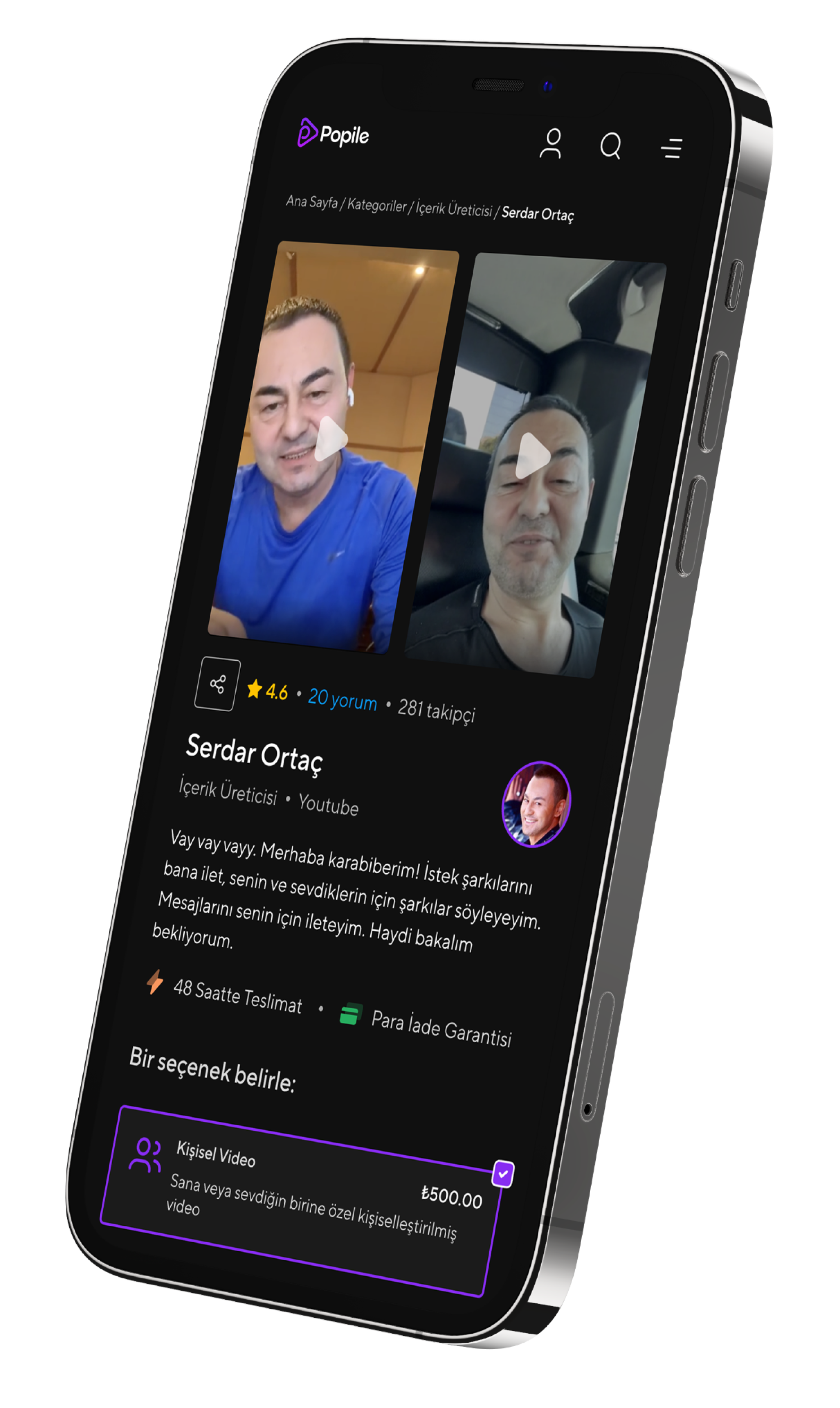 Popile
Popile is a celebrity-fan interaction platform and media organization founded in December 2020 and currently includes more than 200 celebrities.

We designed a brand new UX/UI for Popile, which acts as a bridge between celebrities and their fans and helps create unforgettable memories.

Our designs cover both mobile and desktop websites. In the mobile application, we have undertaken the task of creating both the customer's experience and the experience that will be used by celebrities.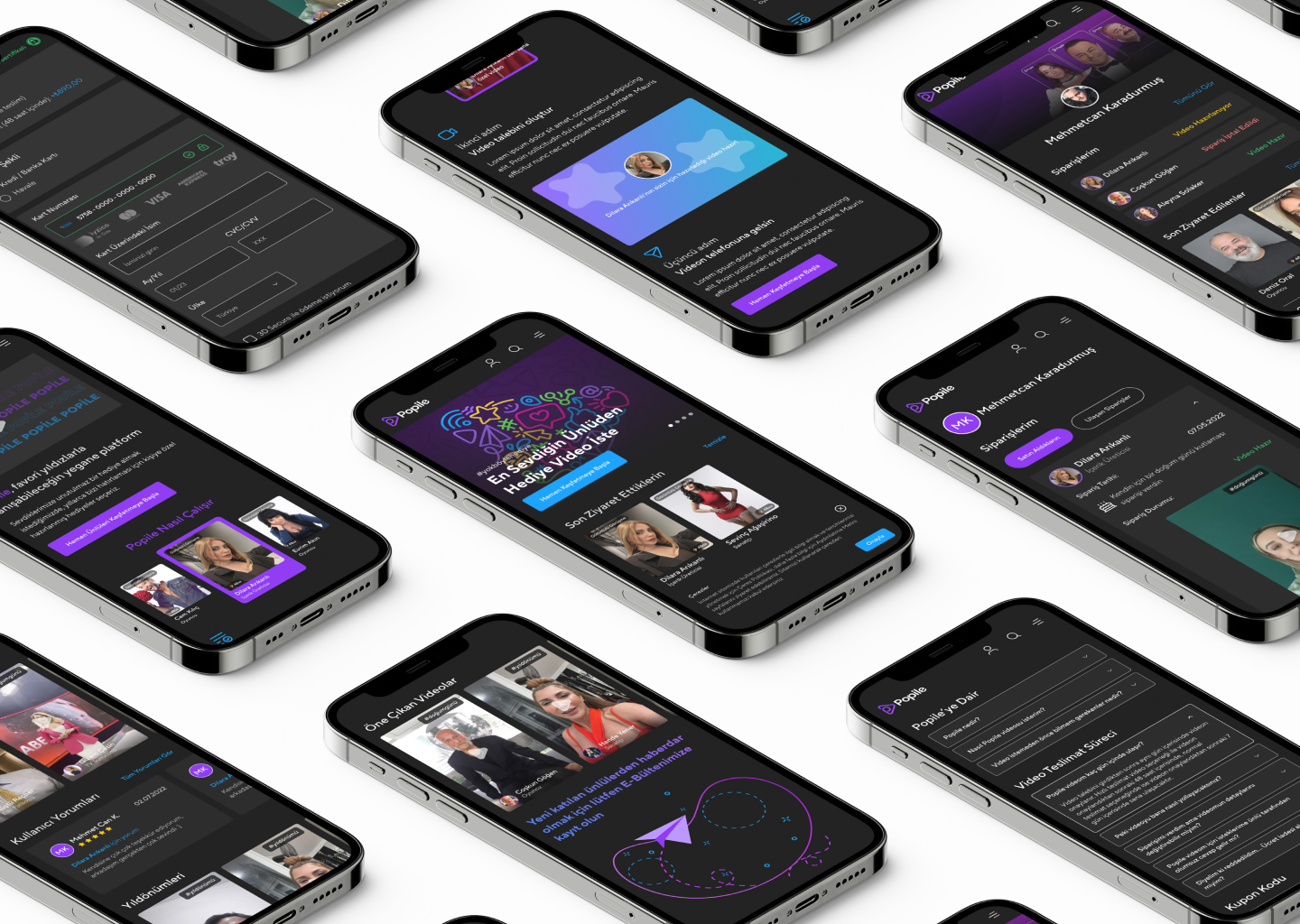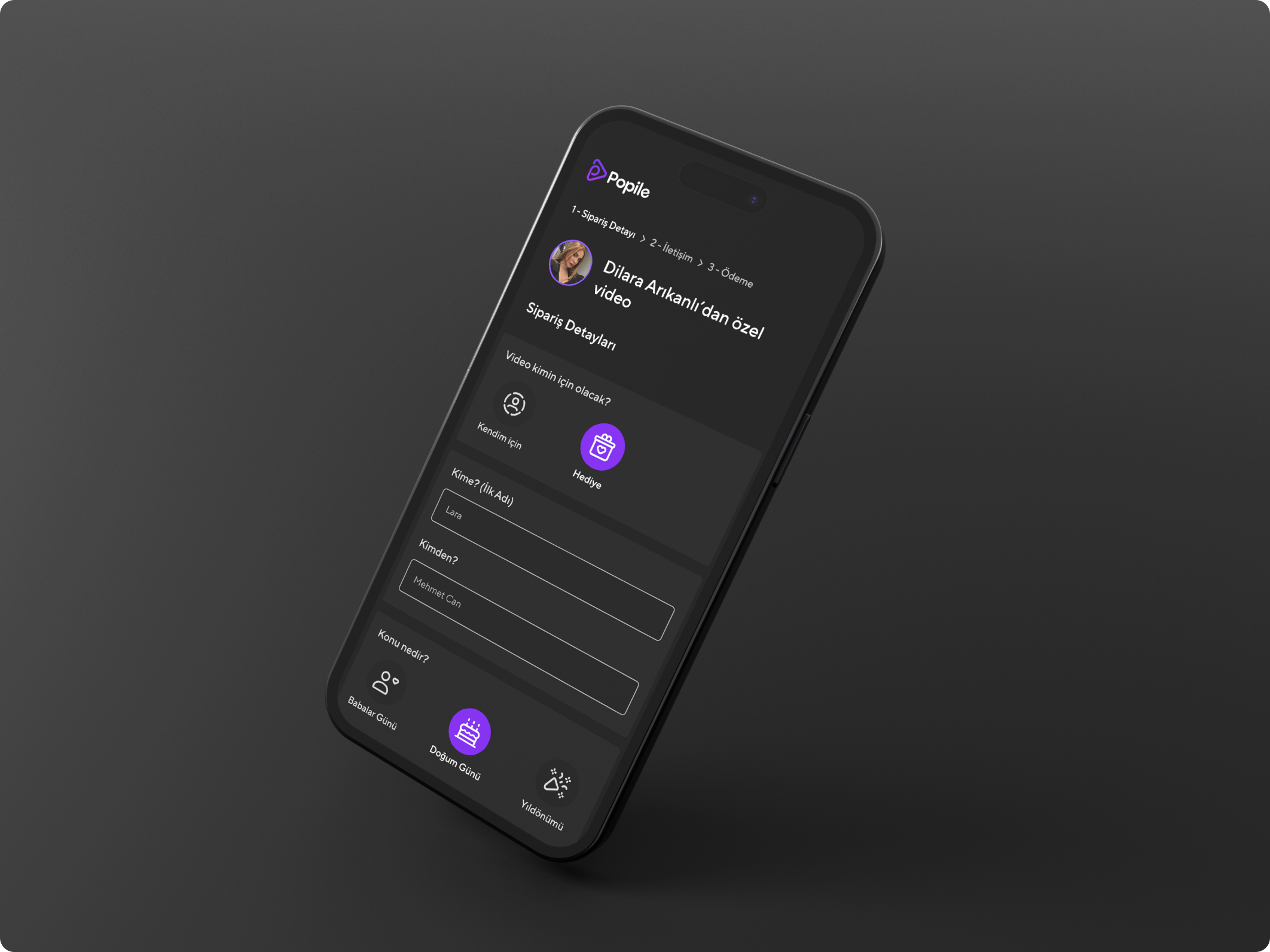 Colors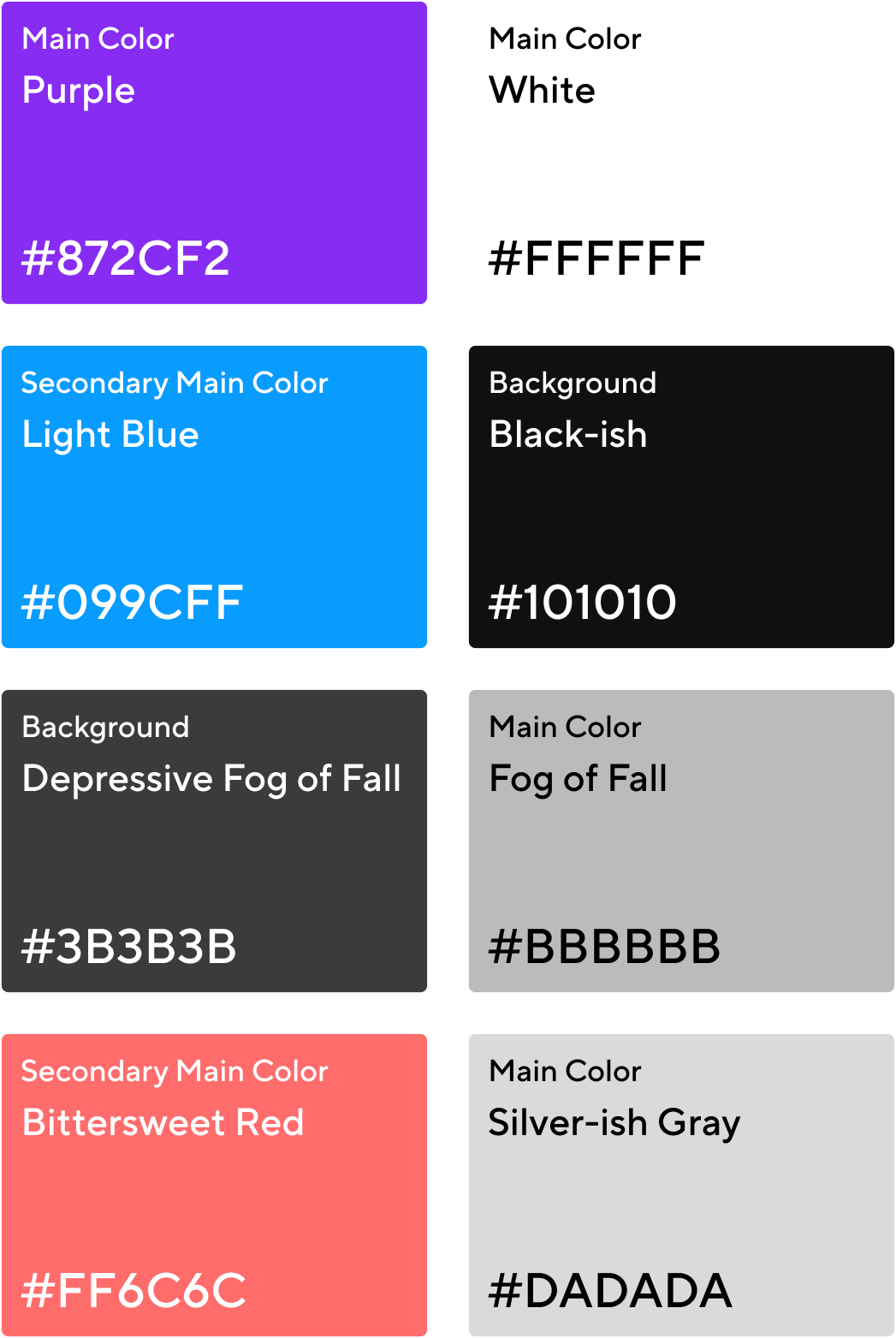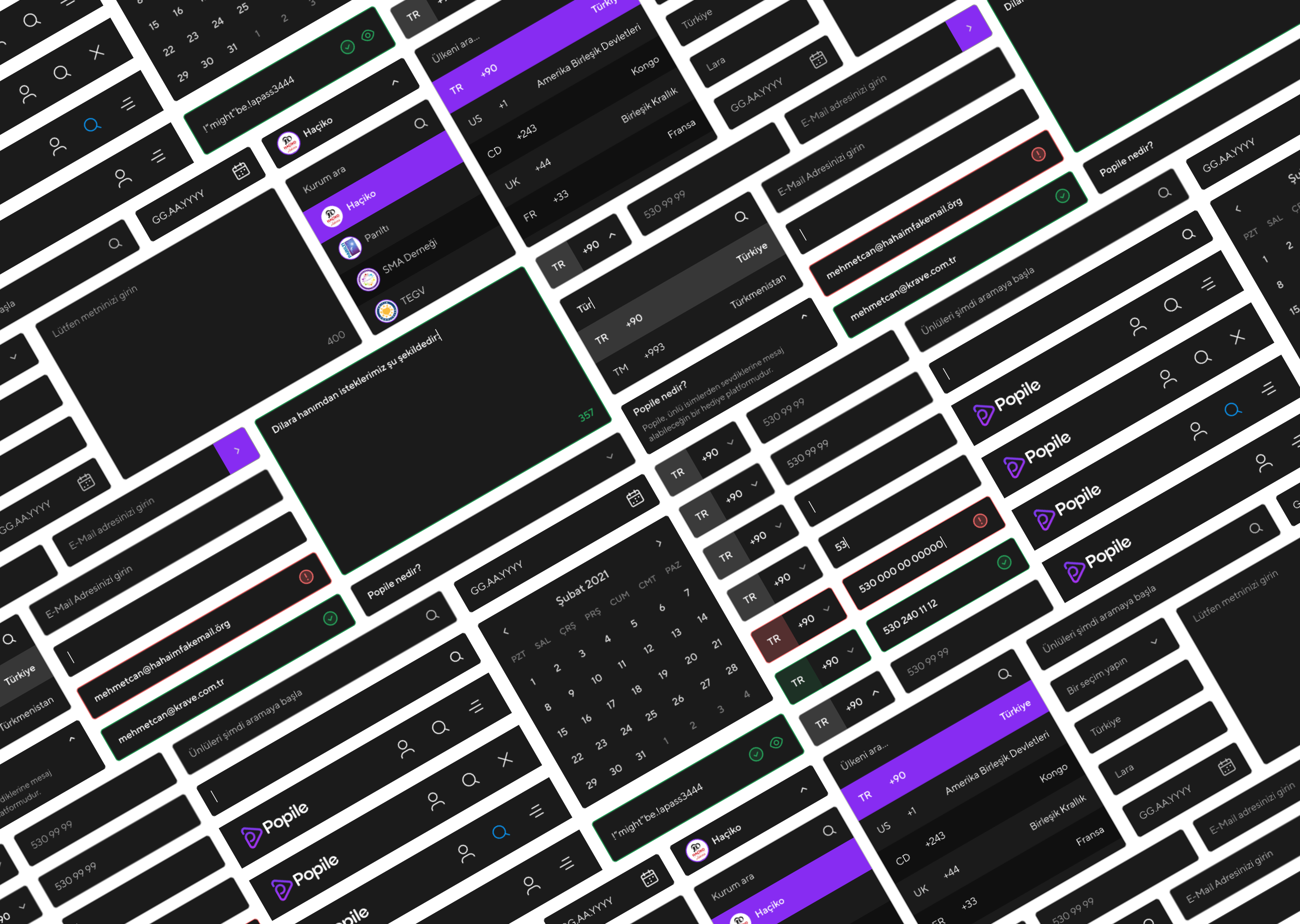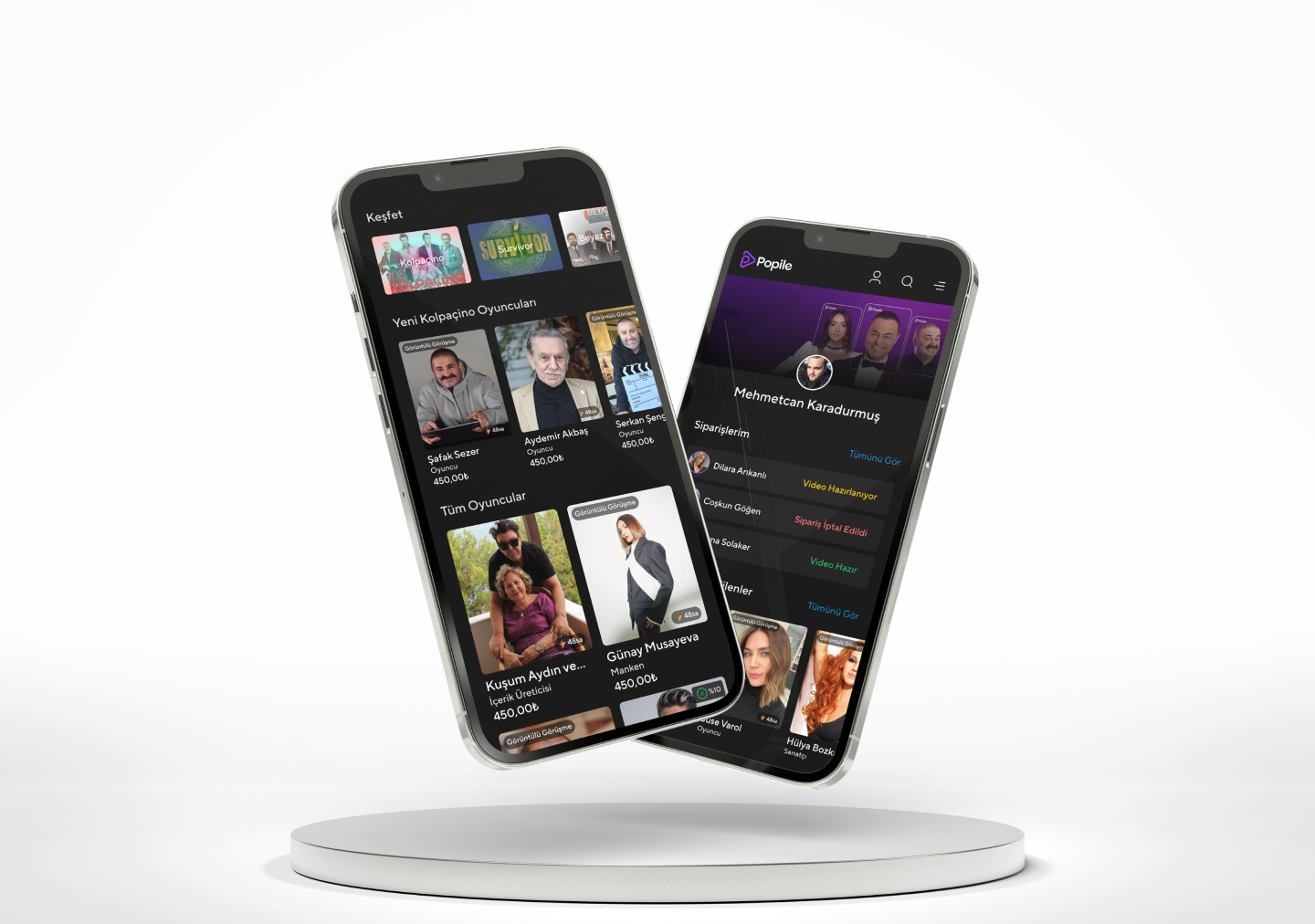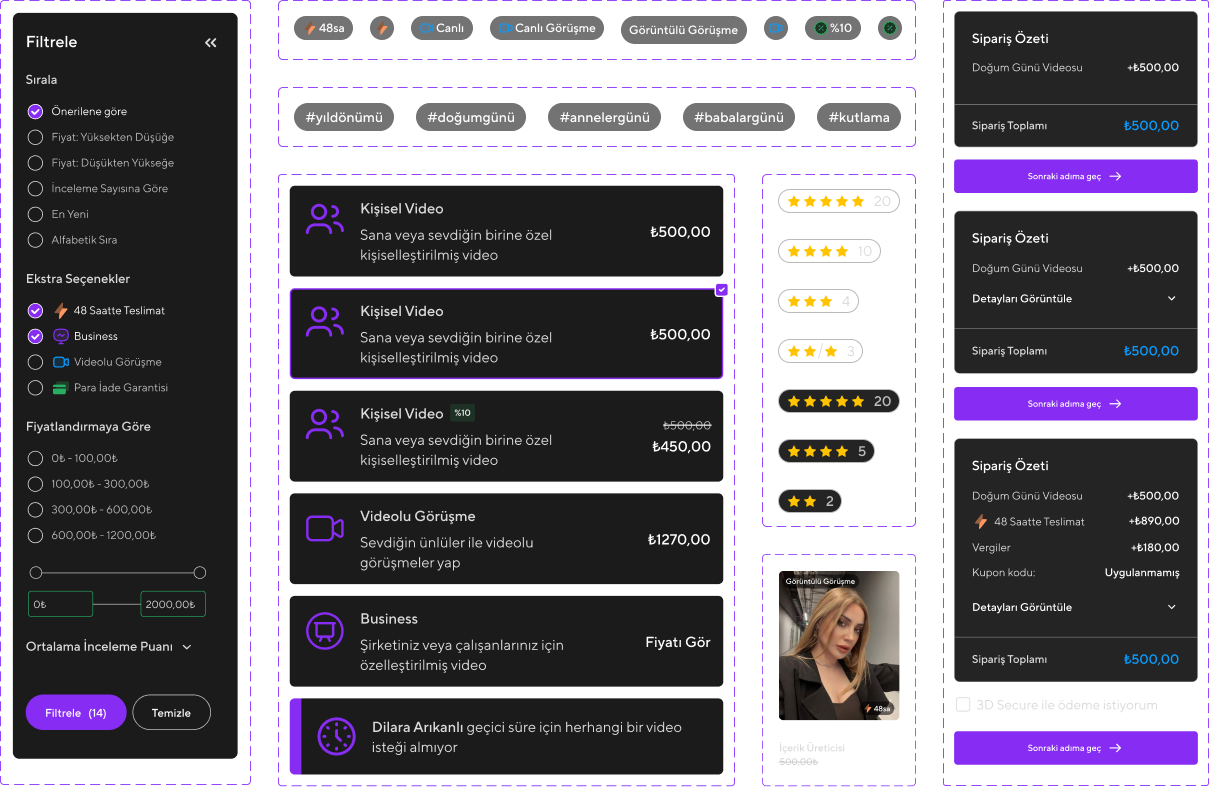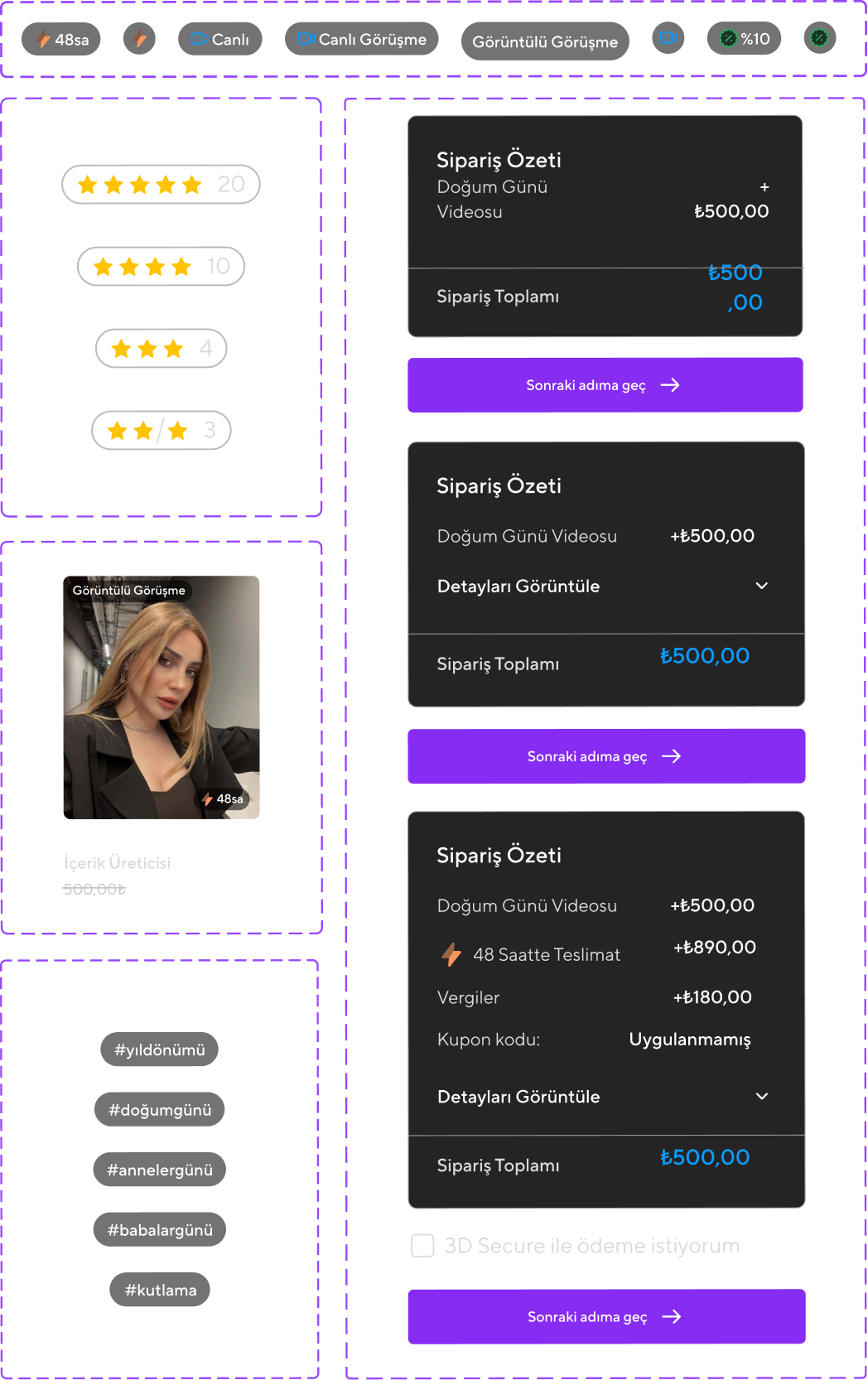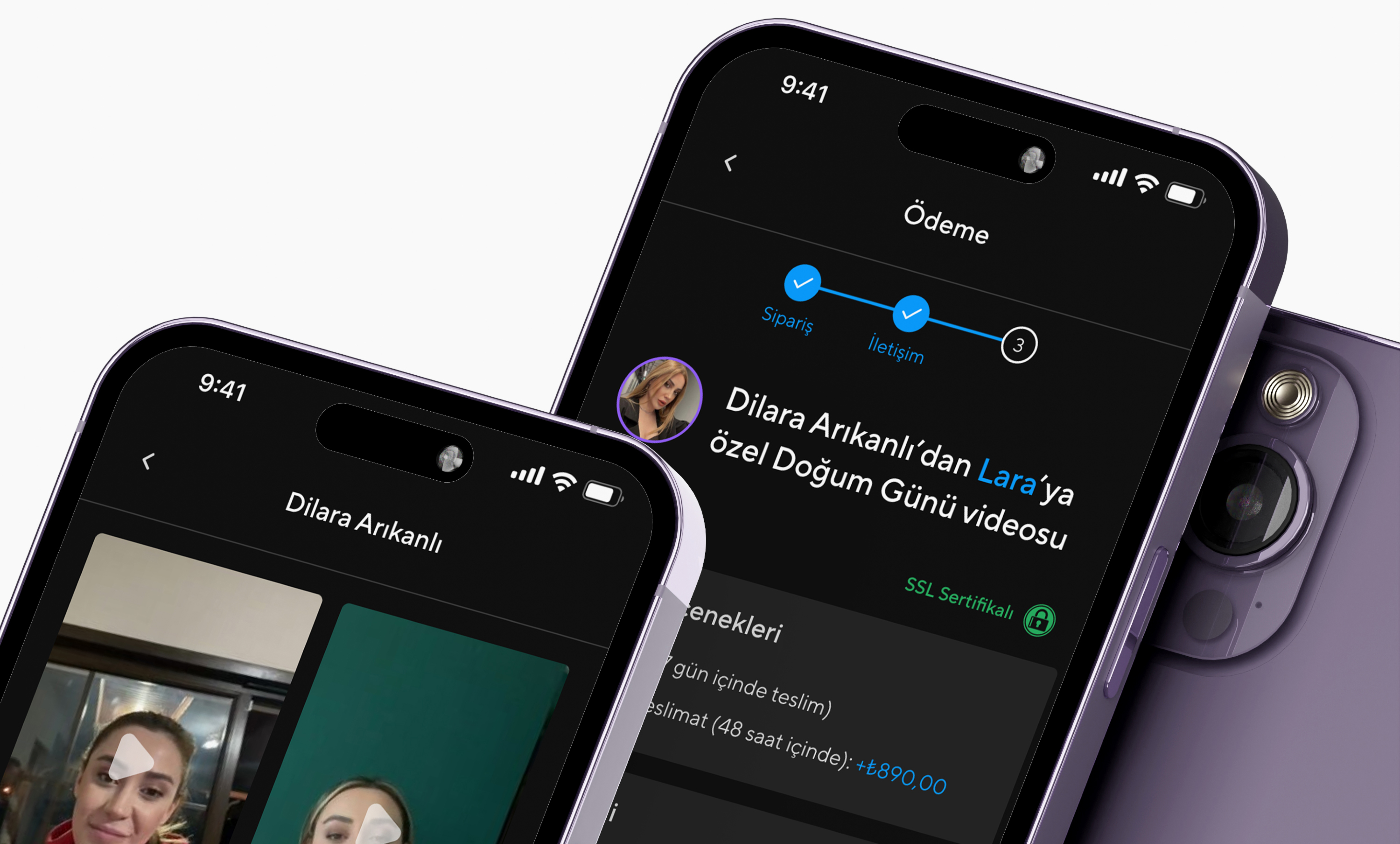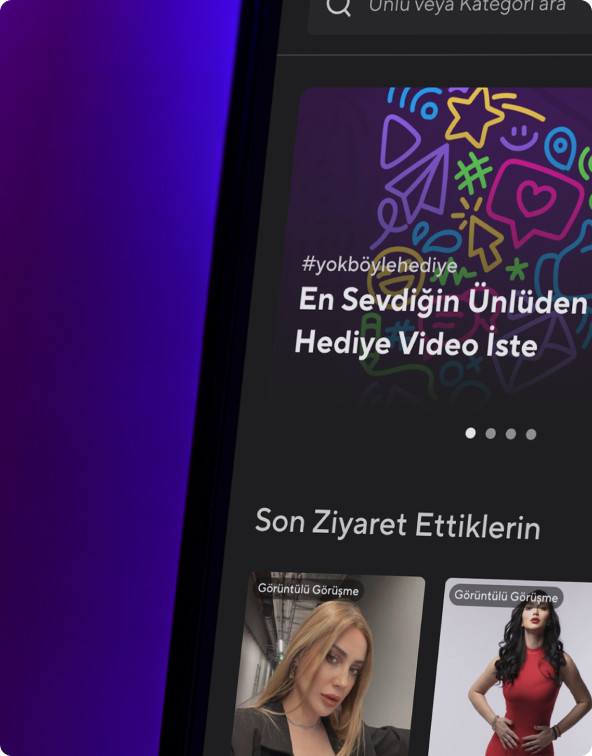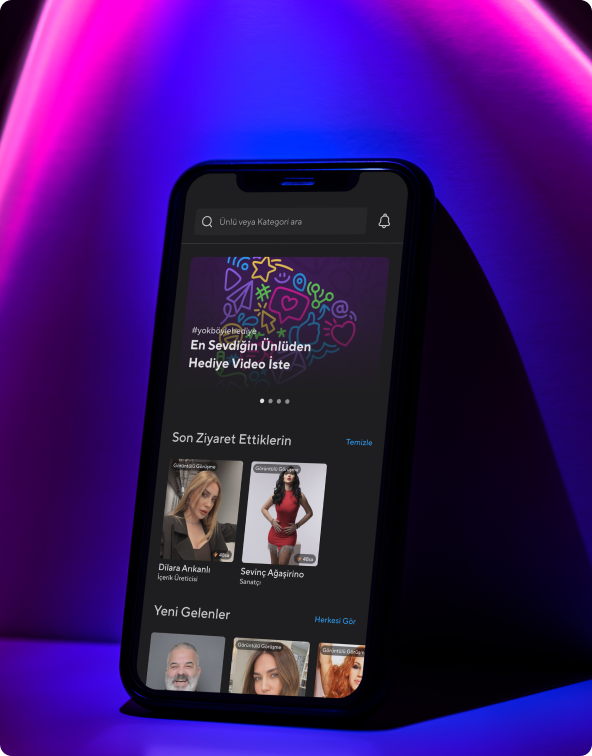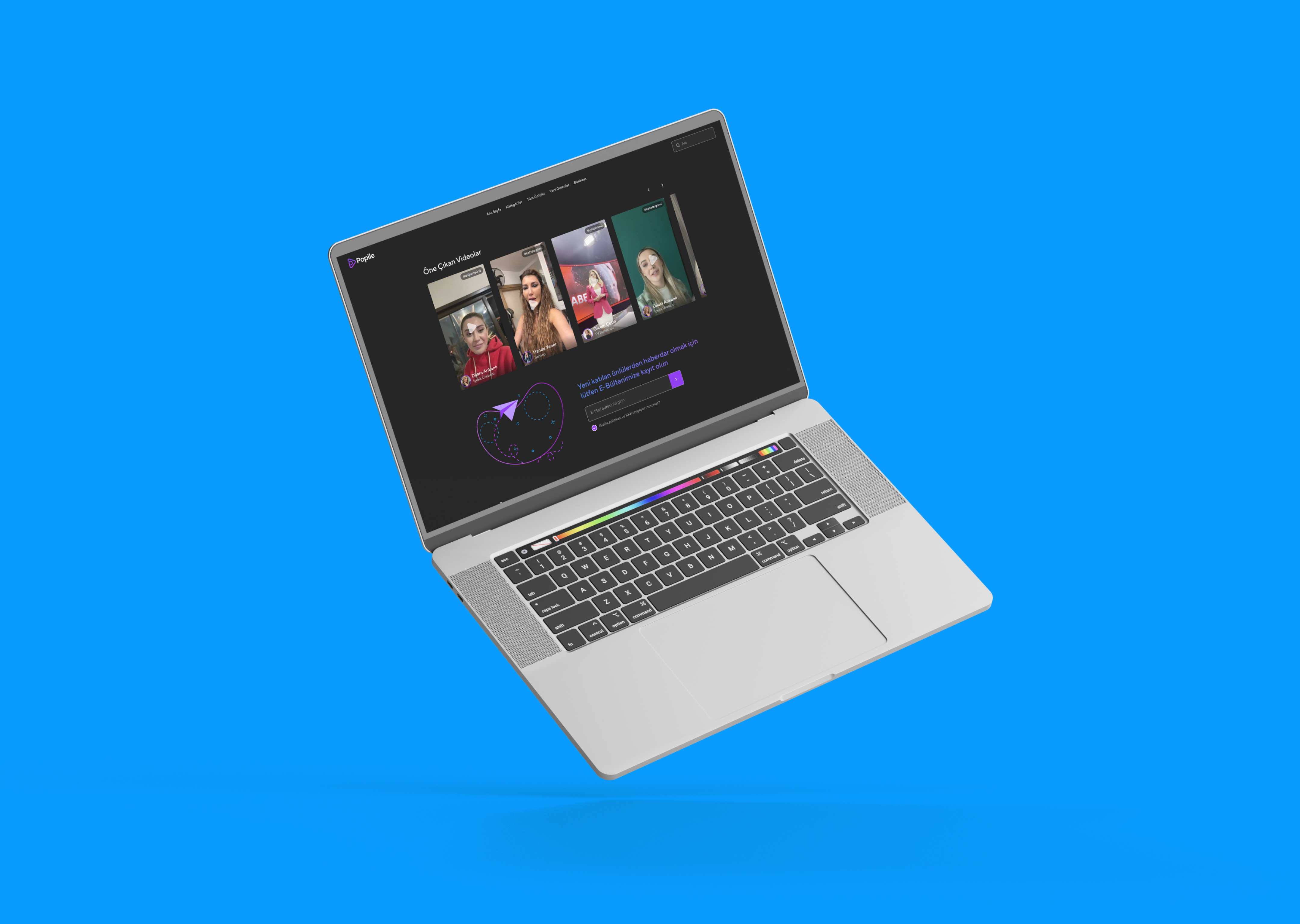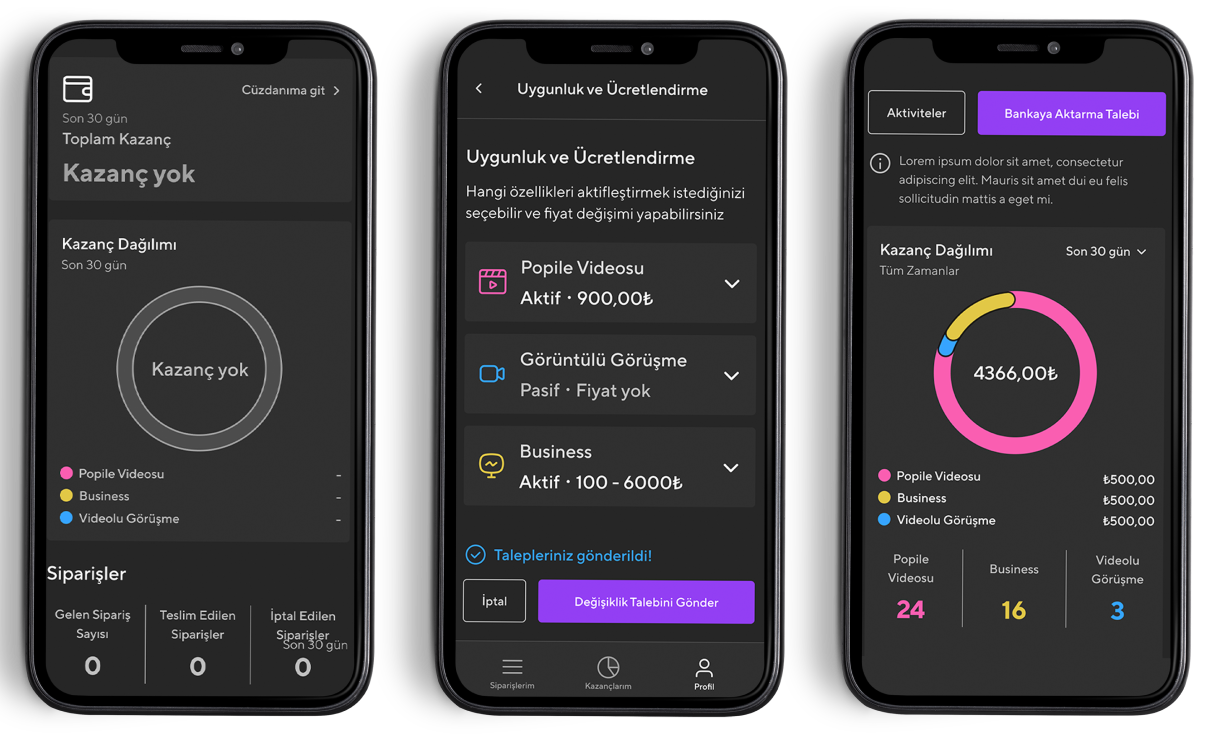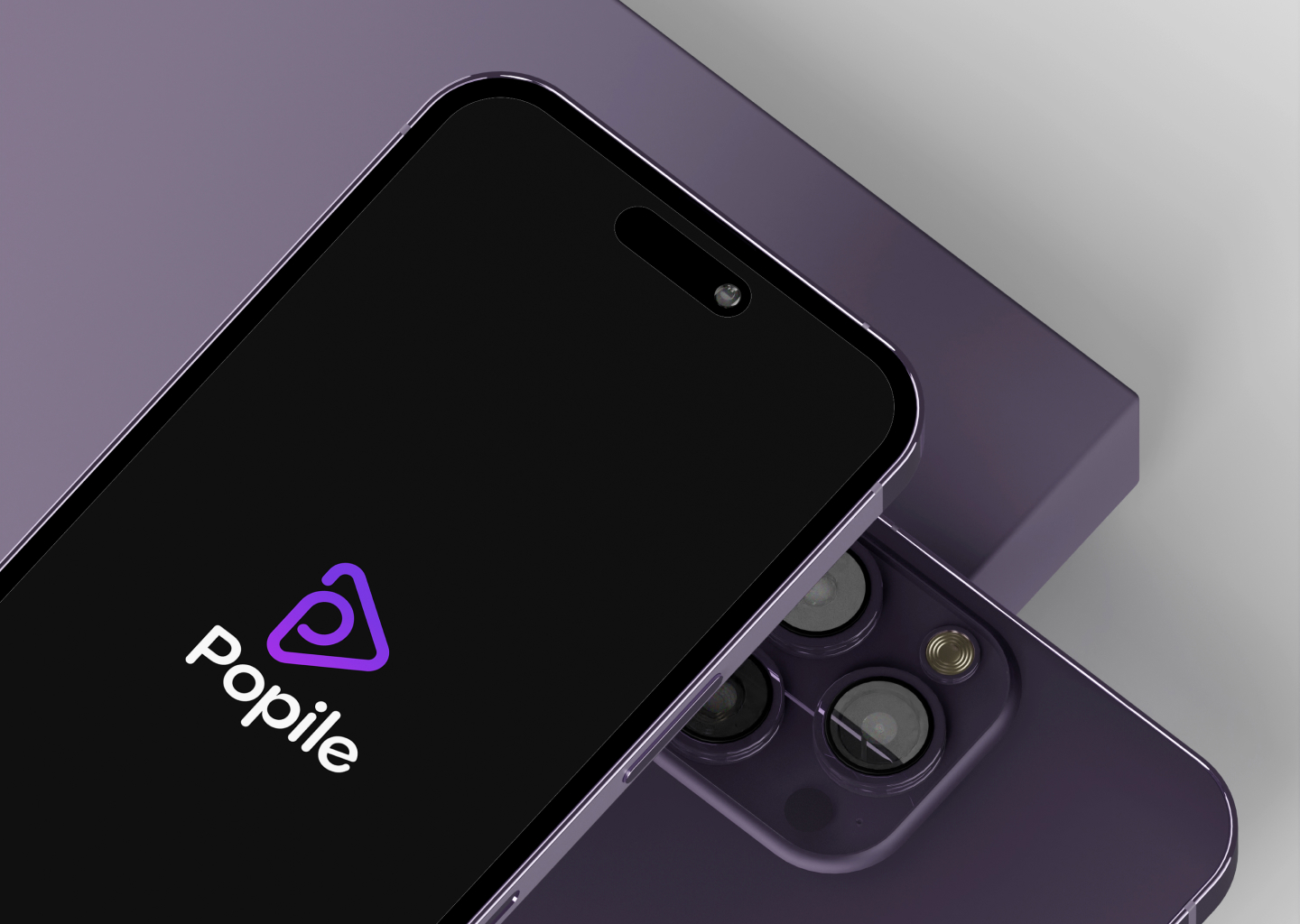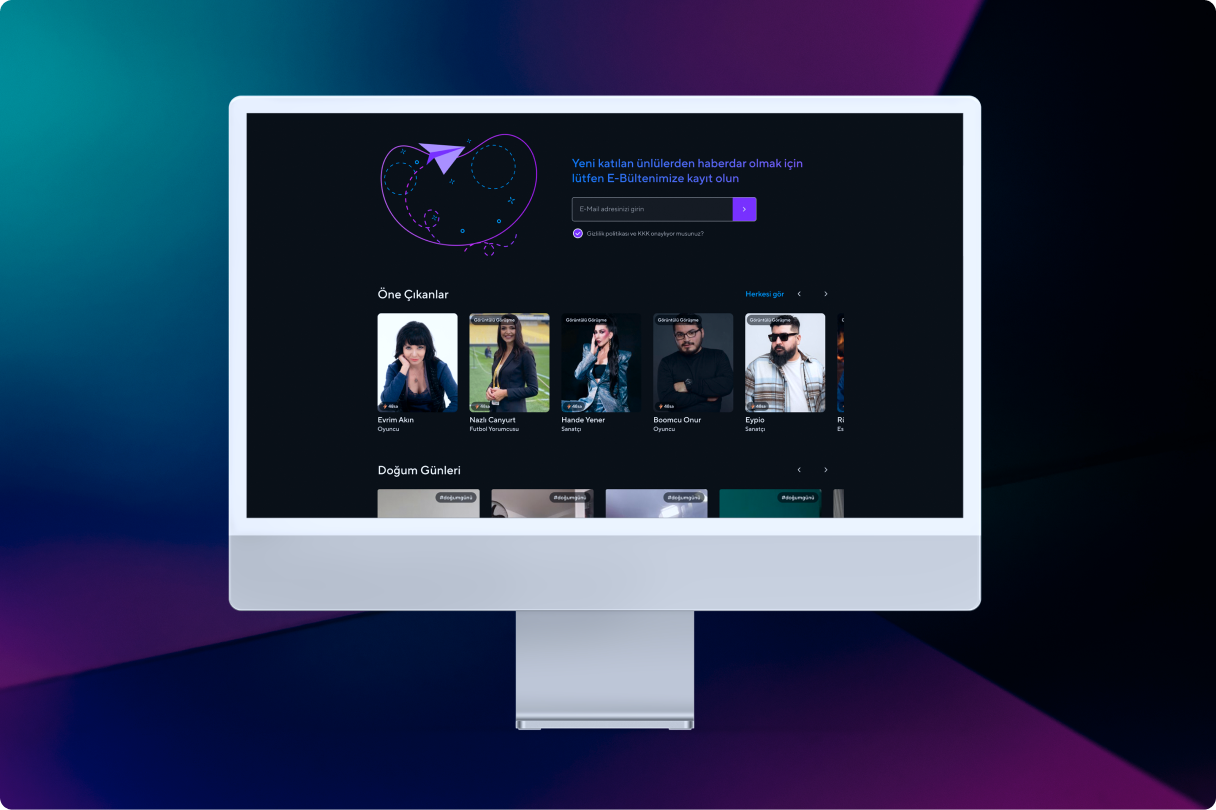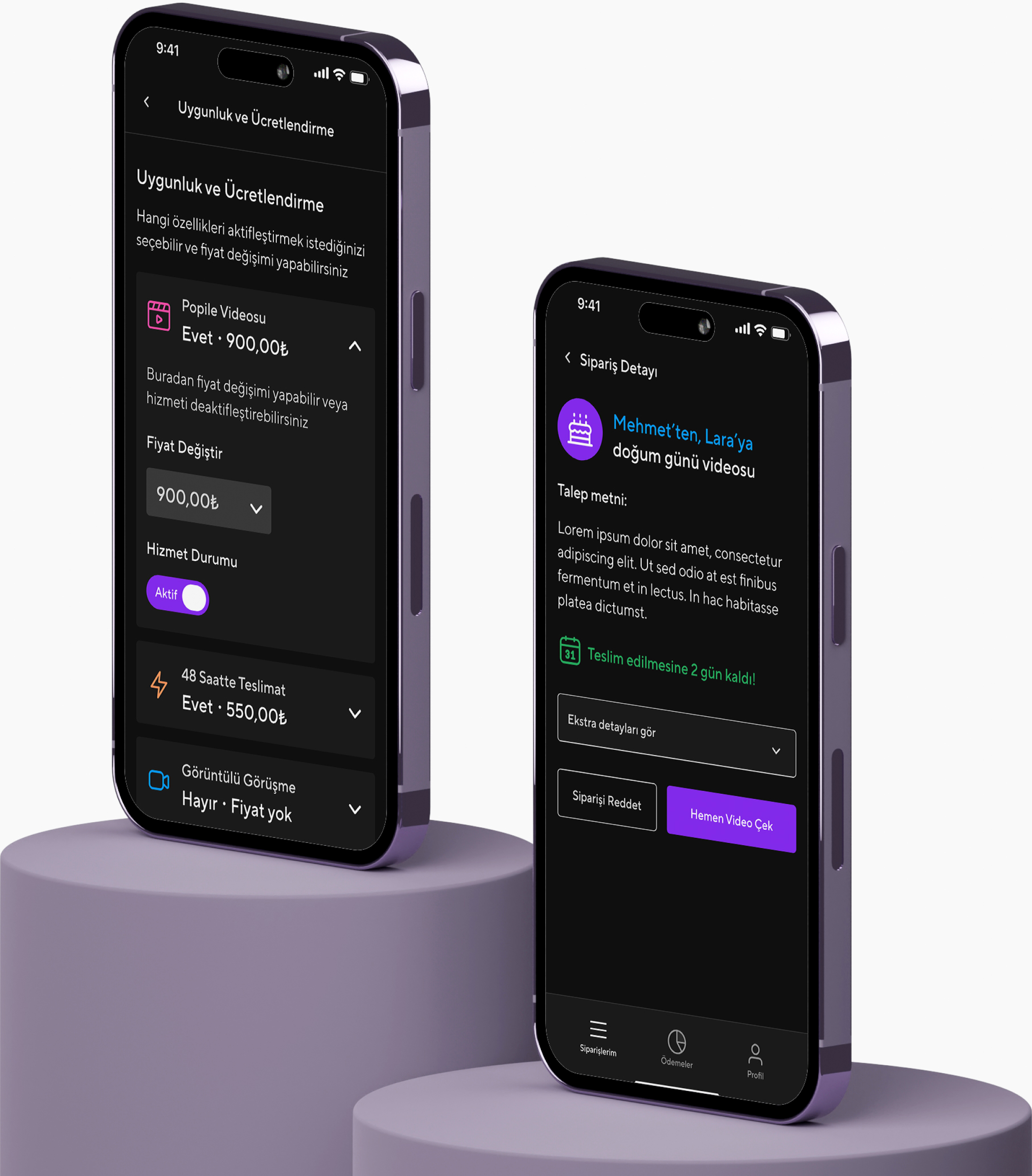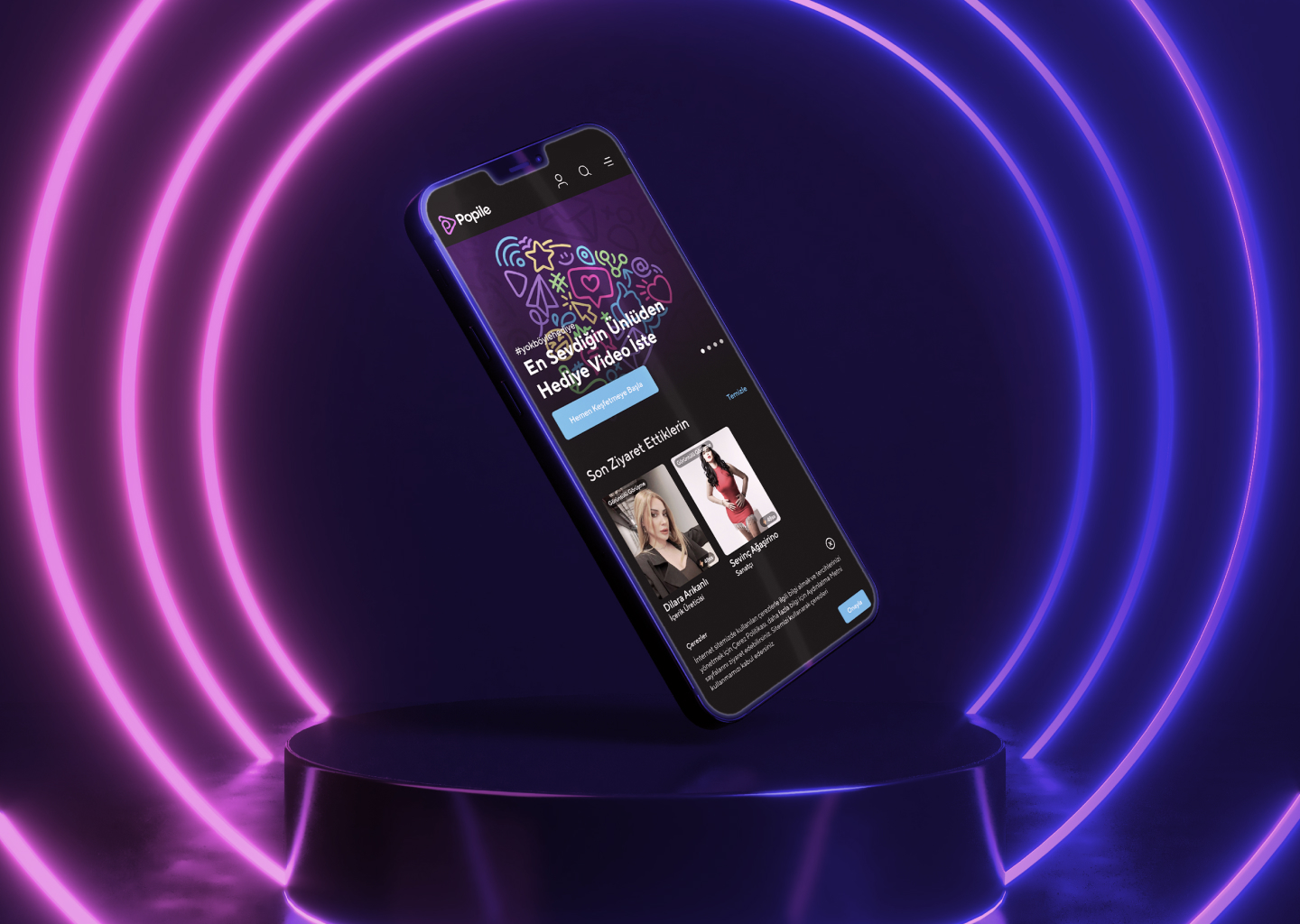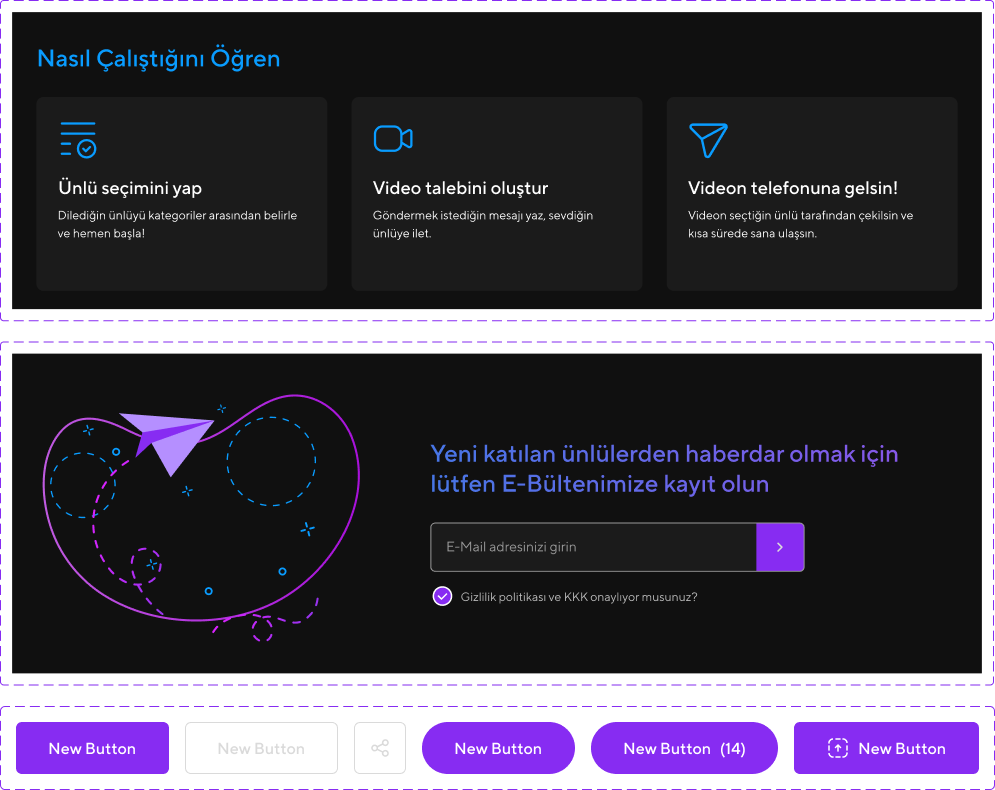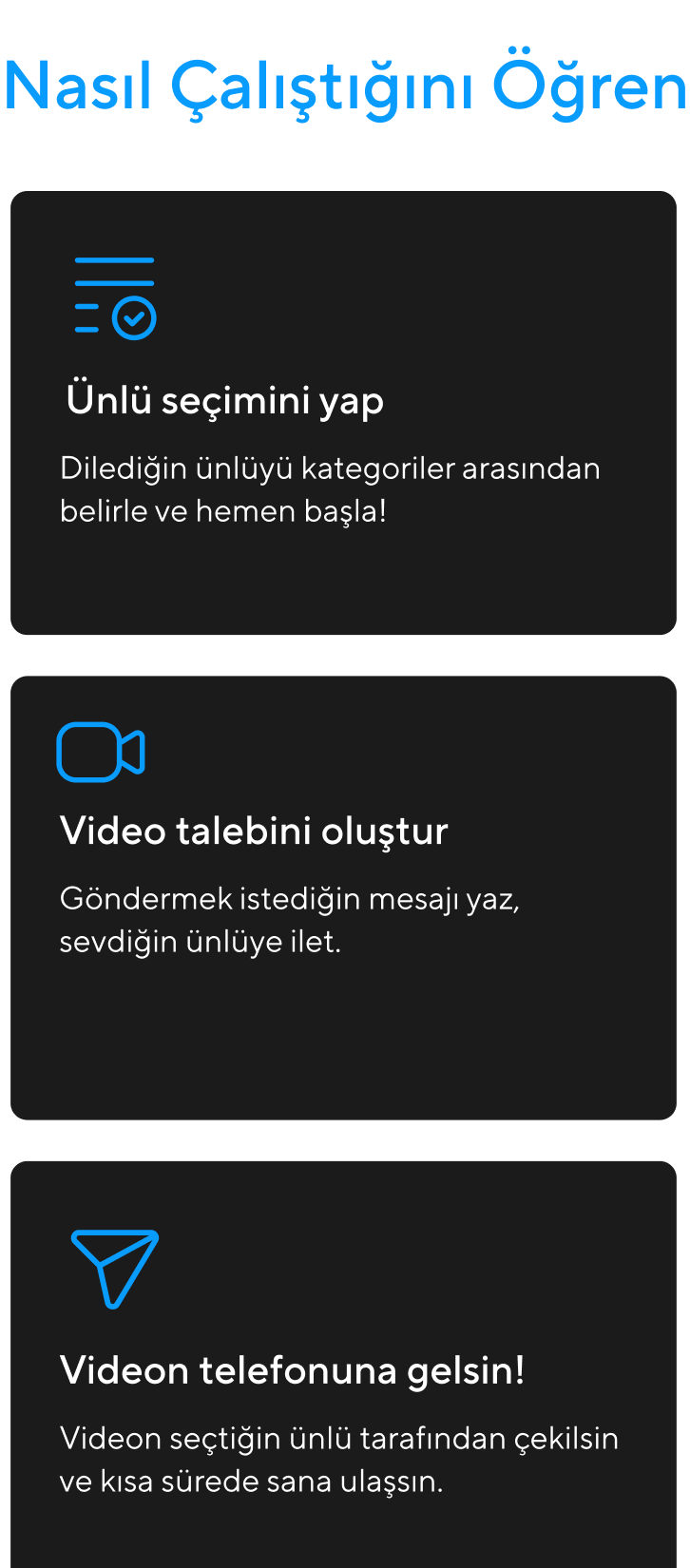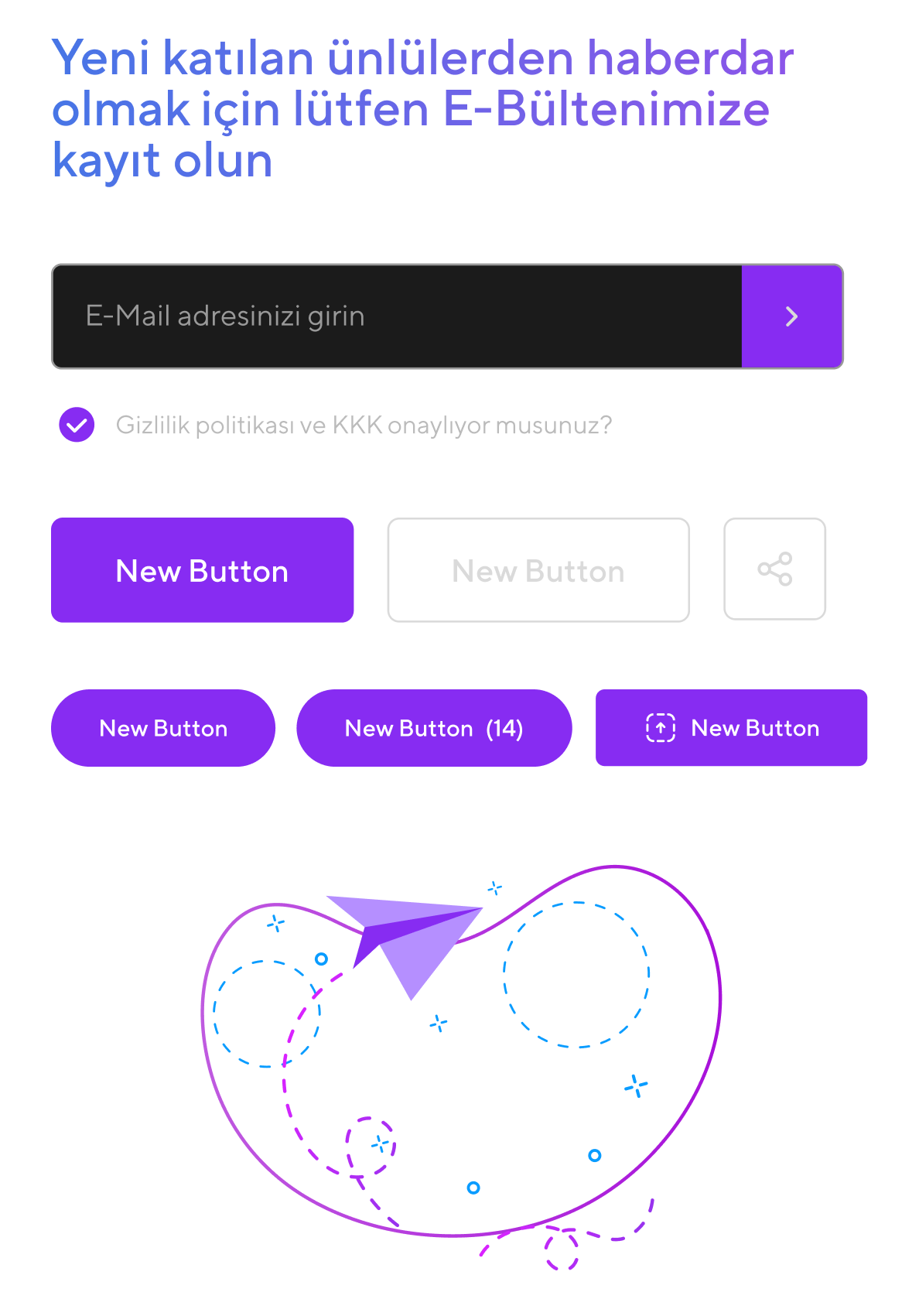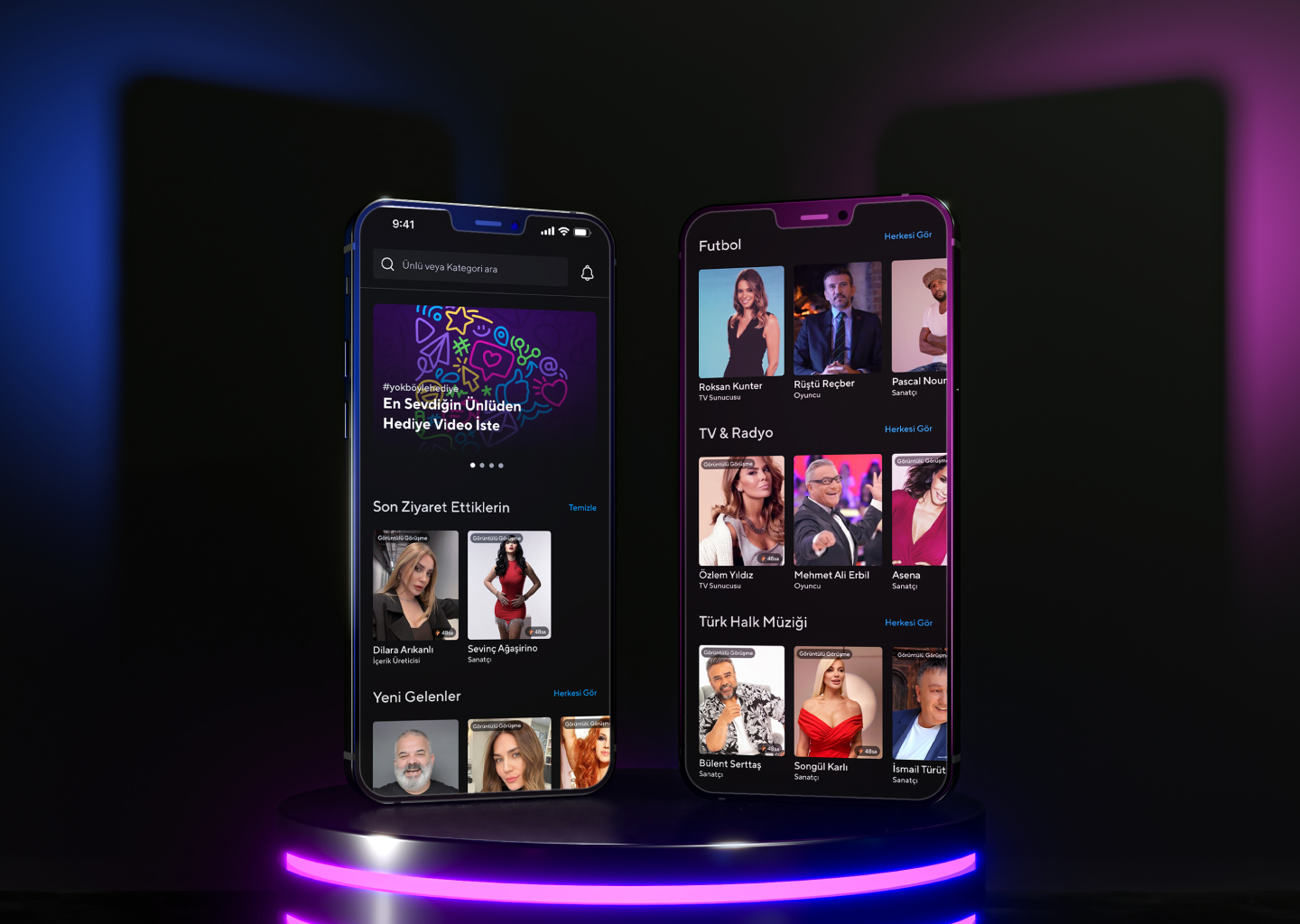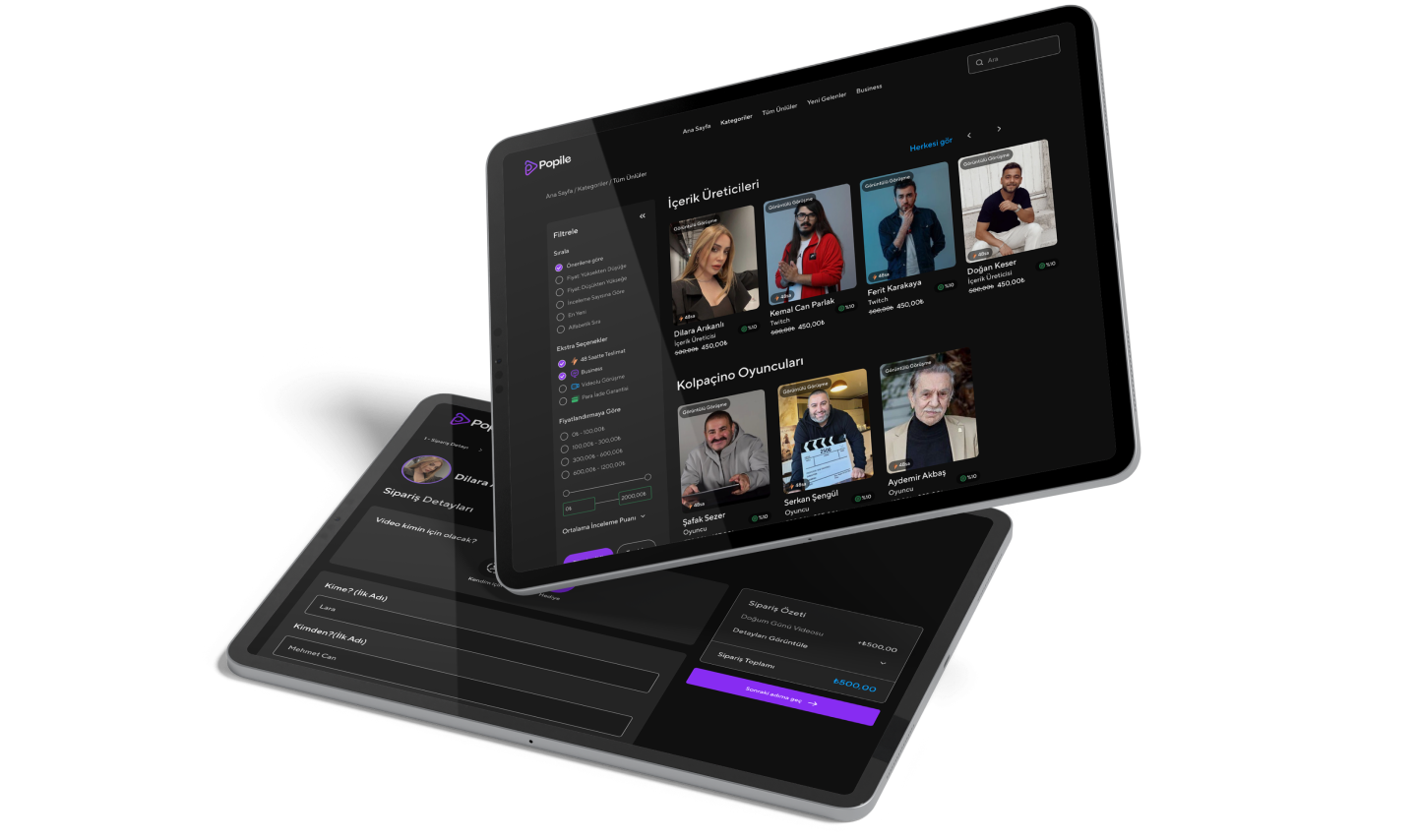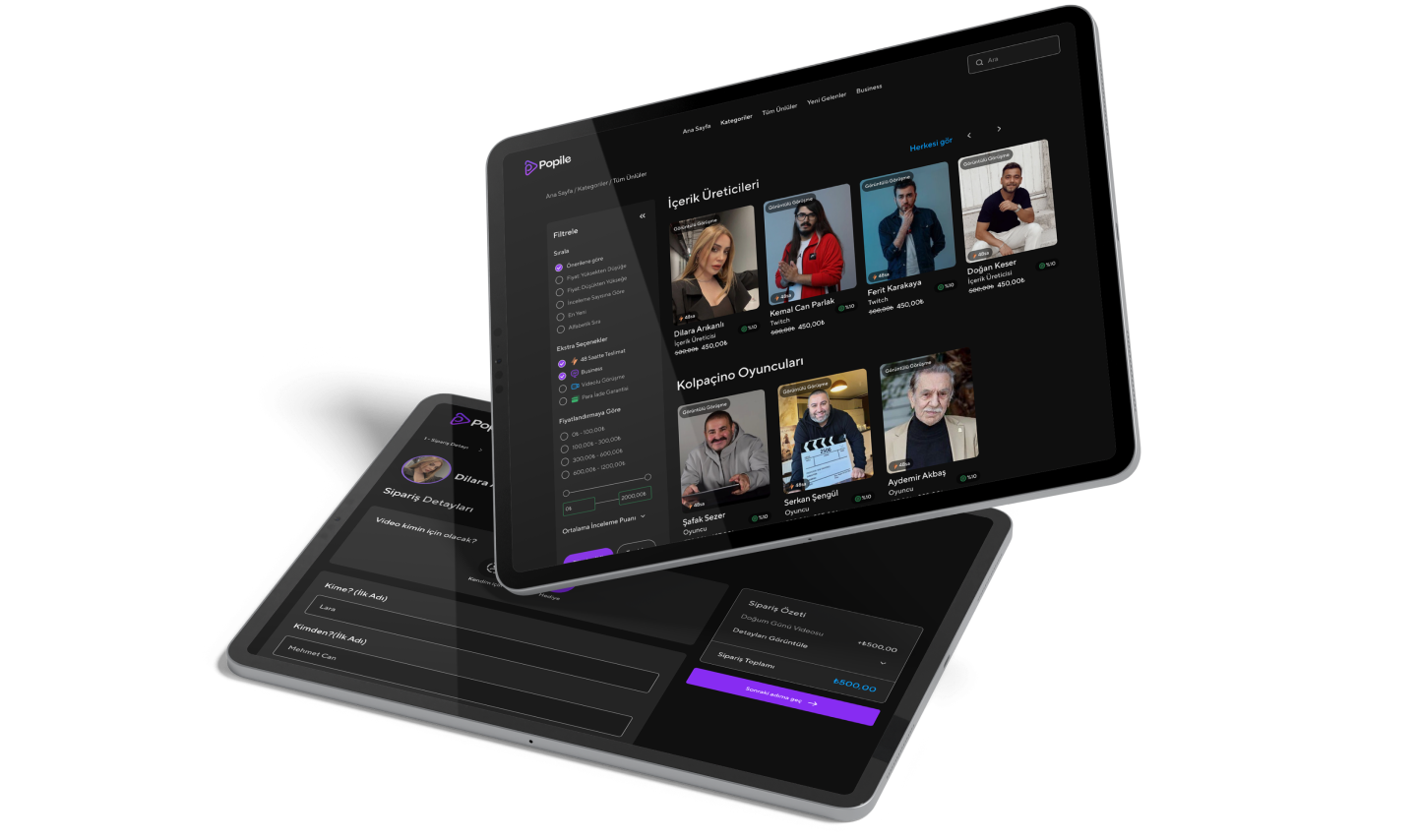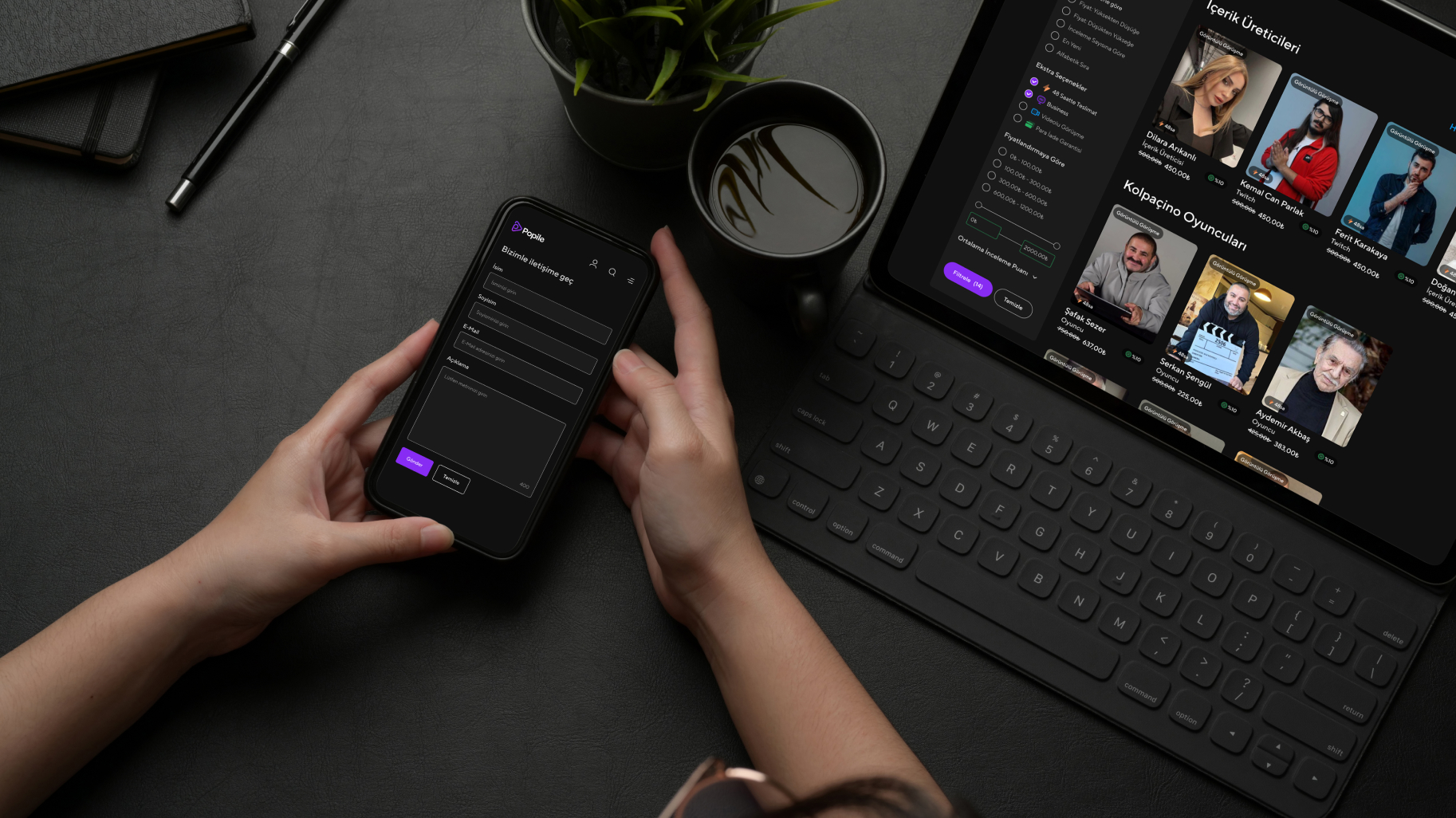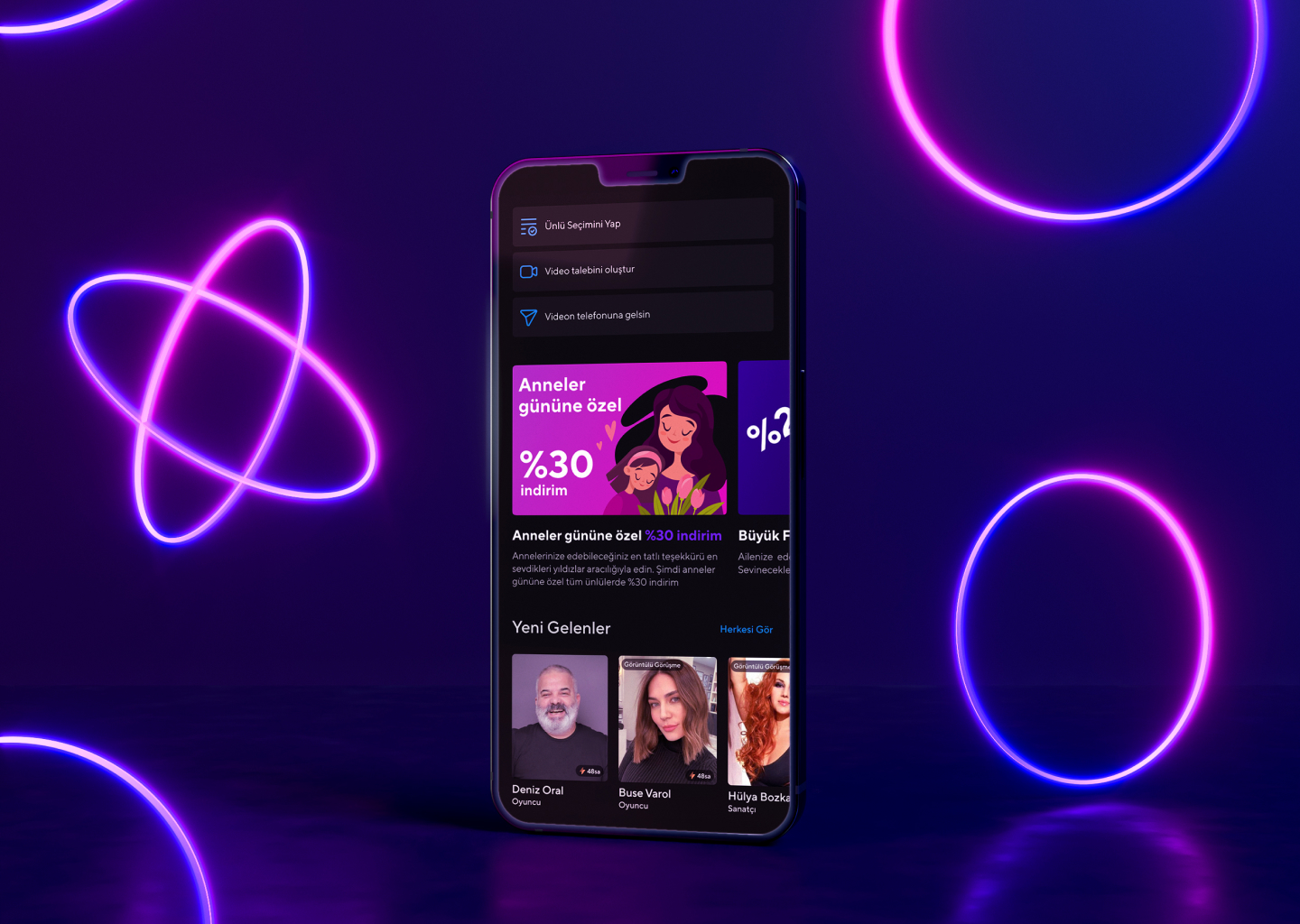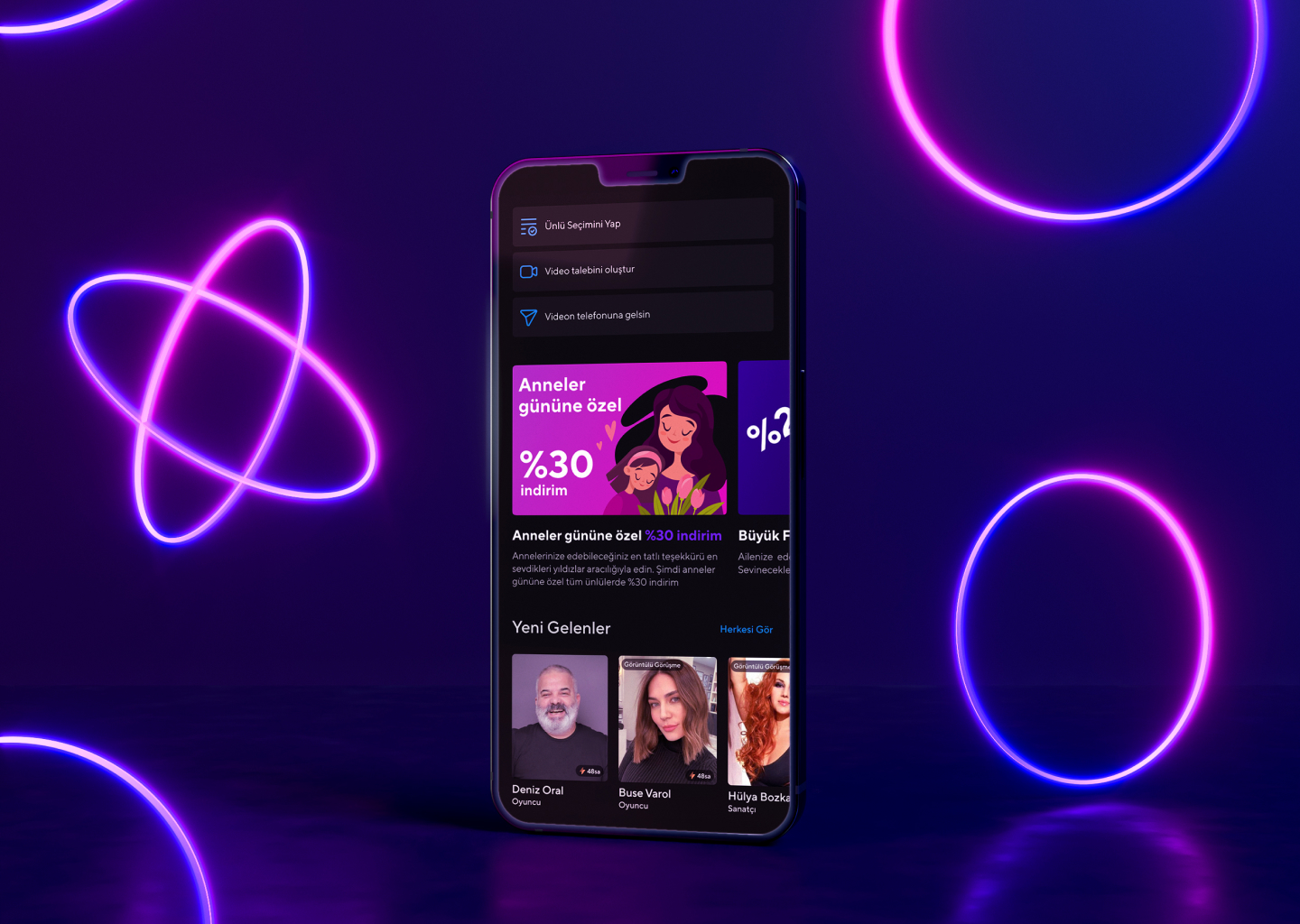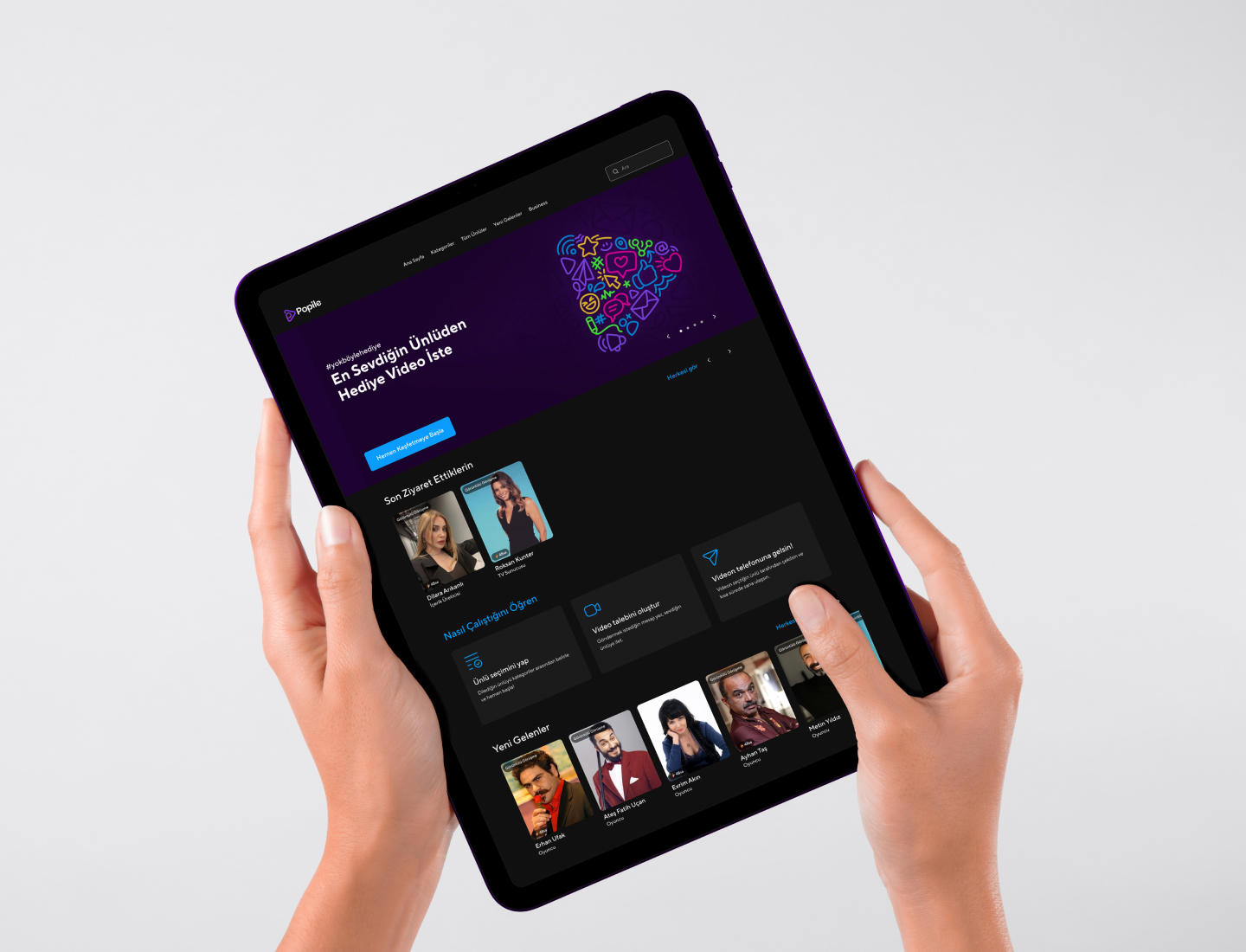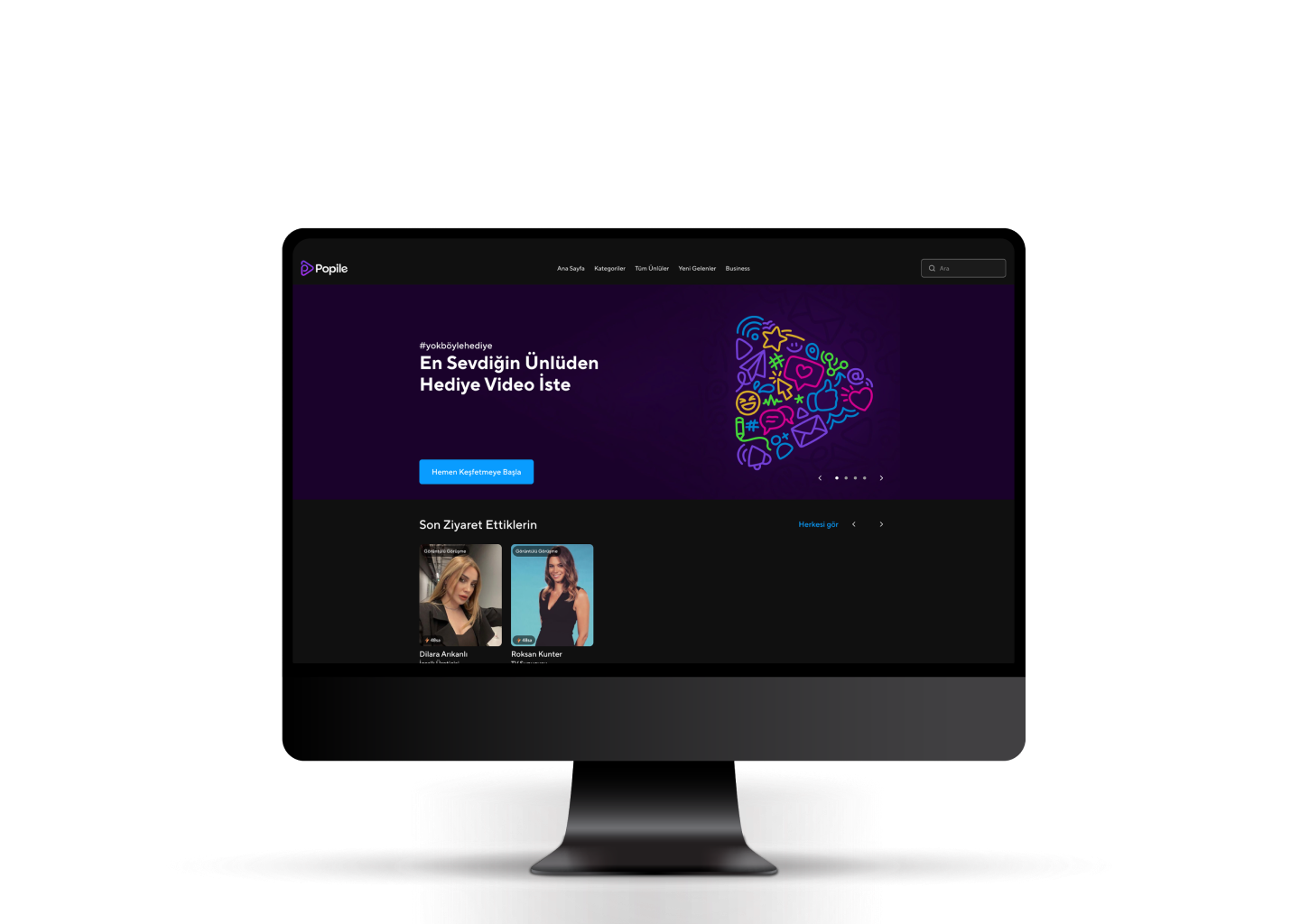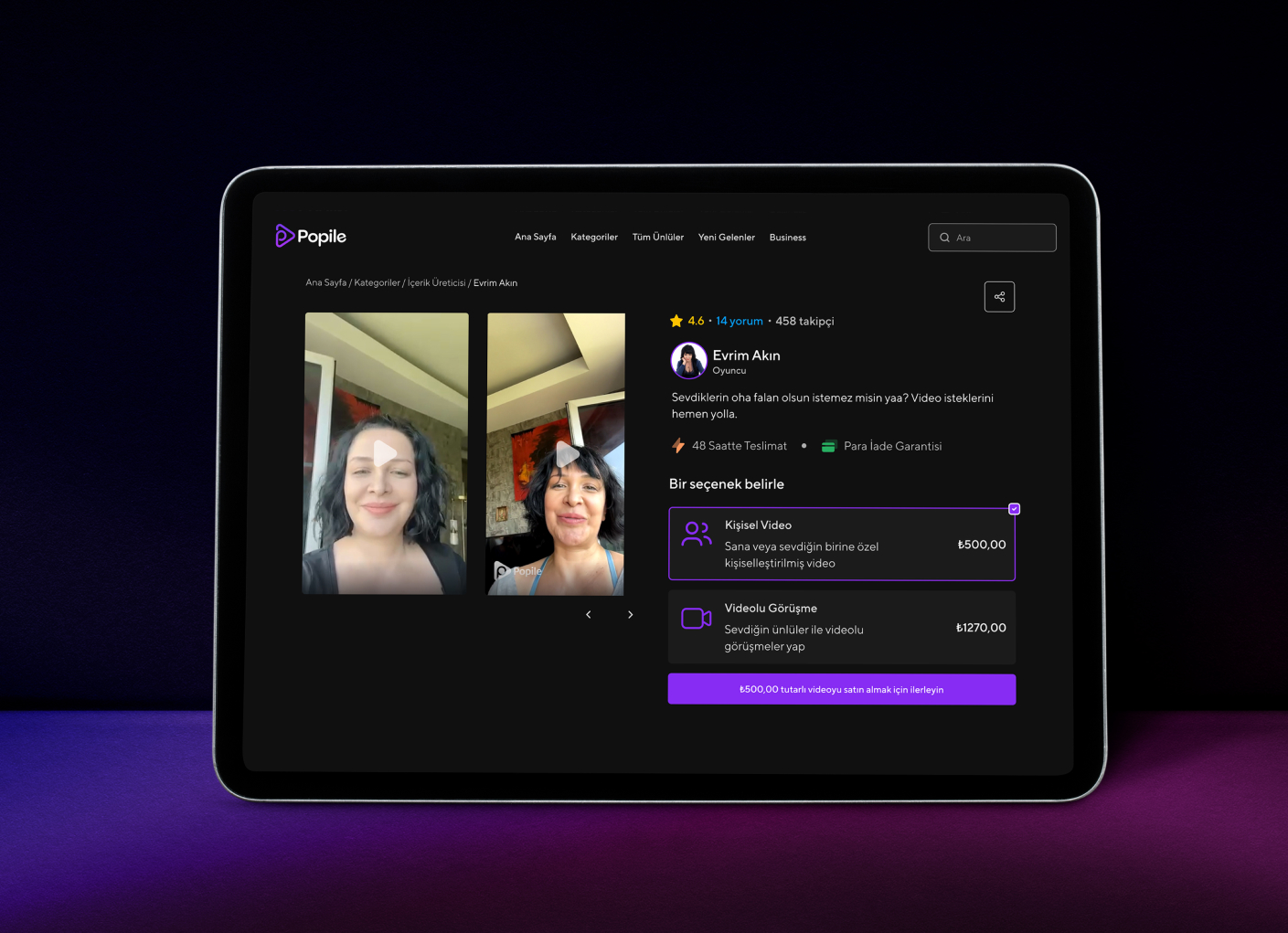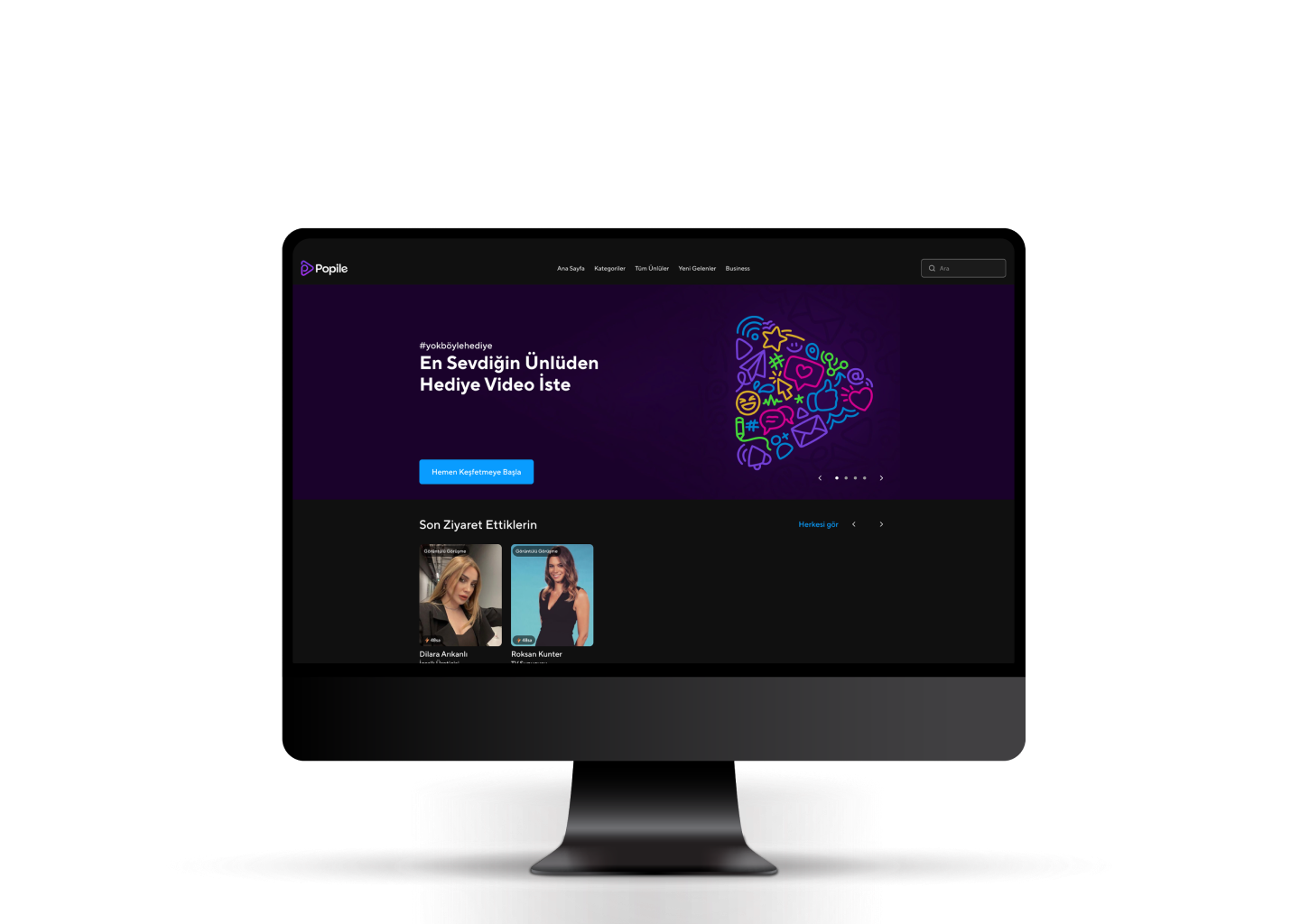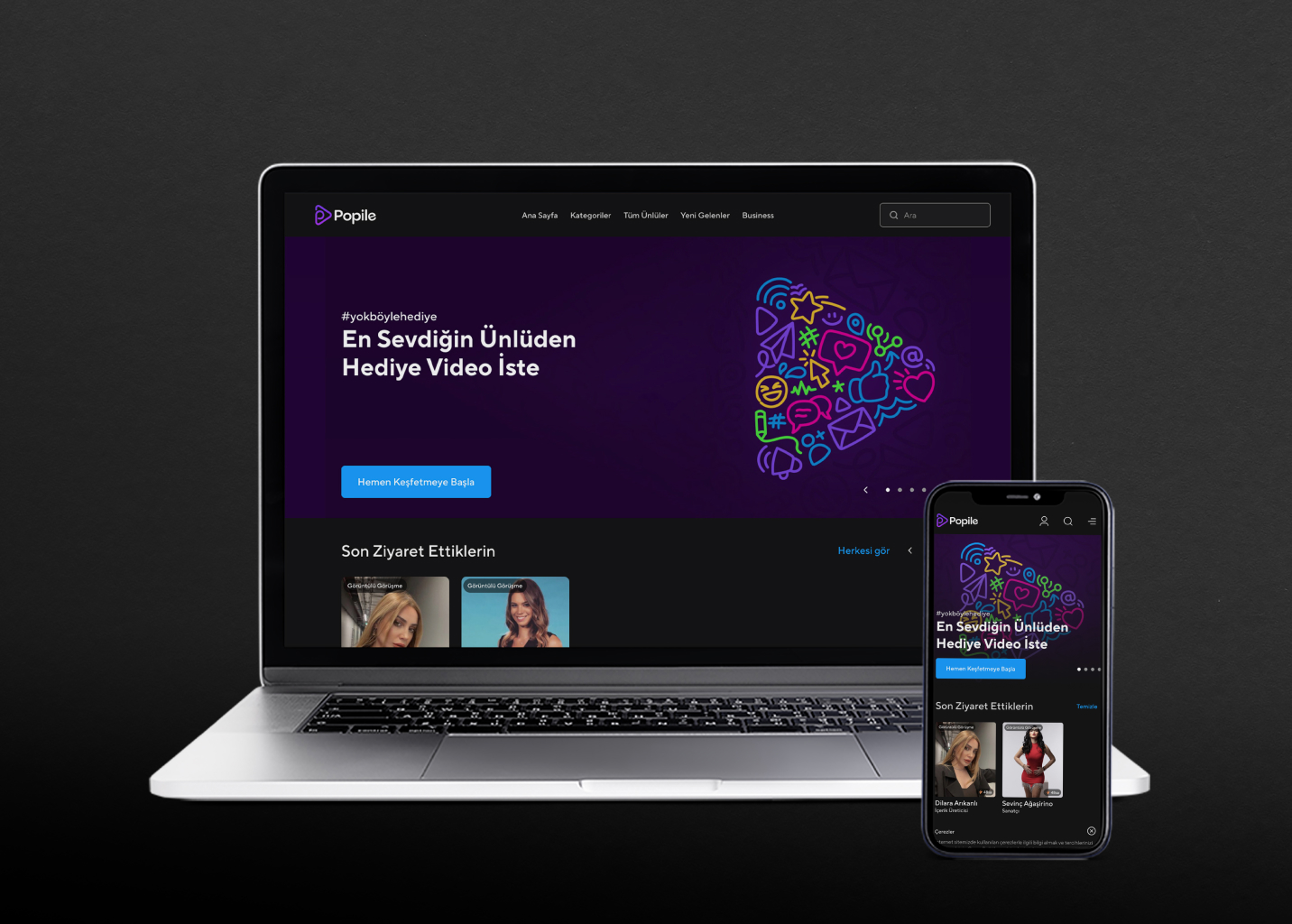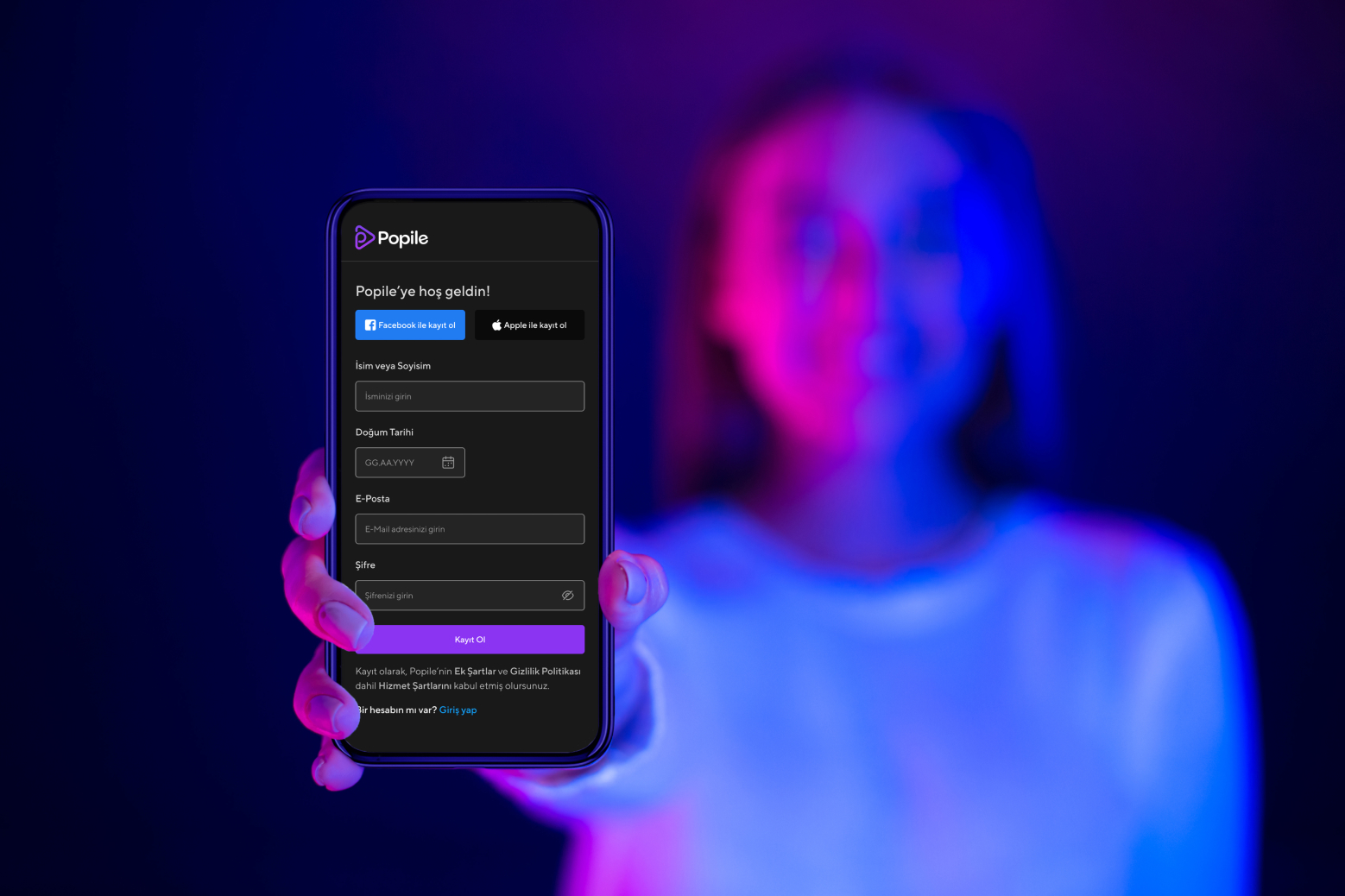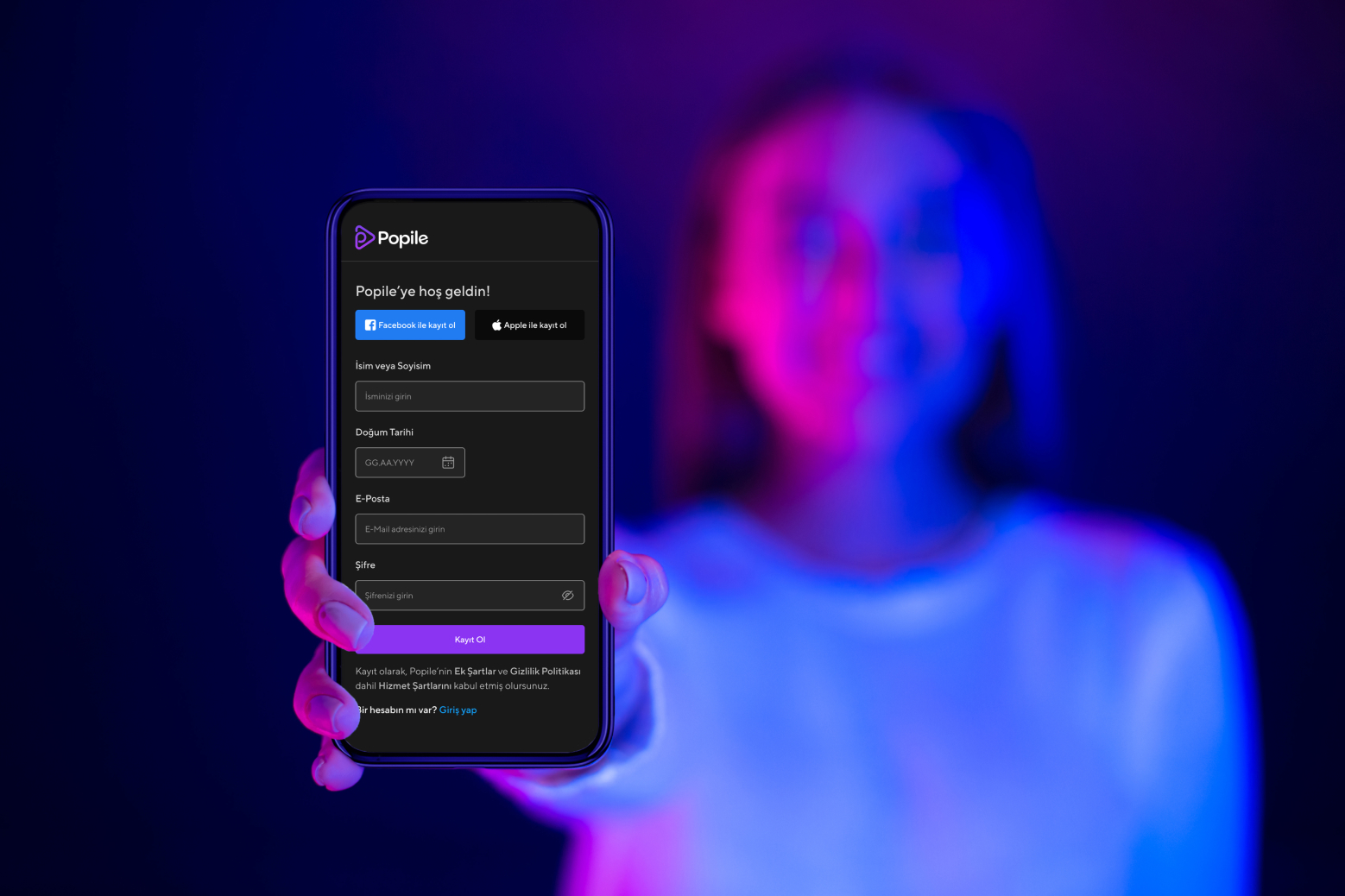 Explore Others